When hosting an event, the quality of furniture setup can make or break the experience. From maximizing space to creating a comfortable atmosphere, careful consideration must be taken when arranging chairs and tables. In this article we will discuss tips for setting up event furniture in order to maximize space and provide guests with comfort throughout the duration of your event.
With proper planning, you can create a successful seating layout that adds style while providing enough room for attendees to move around freely. We will also take into account factors such as budget concerns and accessibility requirements. By following these guidelines, you can ensure your next event runs smoothly from beginning to end.
Measure Your Space Accurately
When it comes to hosting an event, the key to success is having enough space for all your attendees. Without a proper measurement of the area, you may find yourself in a tight spot with nowhere to put furniture or decorations. To ensure that everything fits comfortably and looks great, its important to measure your space accurately before deciding on which pieces of furniture and decor will work best. Start by using measuring tape or laser distance meters to determine how much floor space you have available. This can help you figure out how many tables and chairs will fit without overcrowding the room.
You should also consider measurements such as height from floor-to-ceiling when selecting hanging decorations like banners or streamers so that they do not obstruct visibility in any way. Additionally, take into account specific locations within each room where certain items must be placed for safety reasons, such as fire exits and emergency lighting fixtures. After obtaining precise measurements of your space, use this information when shopping for event furniture online or at a store near you.
Many retailers provide detailed specifications about their products so that customers can make sure what they are purchasing meets their needs perfectly – including size! It's always wise to purchase larger items first since these tend to eat up more floor area than smaller elements like tablecloths and centerpieces. Having accurate measurements ensures that no surprises pop up during setup time due to wrong size orders being placed beforehand!
Select Furniture That Fits the Room and Event Needs
When setting up an event, it is important to select furniture that not only fits the room but also meets the needs of those attending. Choose pieces that are comfortable yet stylish and can easily be rearranged or moved as needed throughout the space. Consider seating arrangements such as sofas, love seats, lounge chairs or benches which provide plenty of options for guests to move around and interact in different areas.
Additionally, tables should be chosen with functionality and size in mind; a long rectangular table may work better than several smaller square tables depending on your event layout. Remember to account for extra items like food trays and any other necessary objects when selecting furniture sizes. Lastly, think about durability: choose materials that will withstand wear-and-tear over time if you plan on using them multiple times. Make sure all pieces are sturdy enough for your intended purpose while staying within budget constraints!
Place Chairs in a U-Shape or Half Moon Formation
When it comes to setting up furniture for an event, there are a few key considerations that will help maximize the space and comfort of guests. One of these is creating either a U-shape or half moon formation with chairs. This allows more people to fit in a small area while still allowing them enough room to move around comfortably.
Additionally, this seating arrangement makes it easy for all guests to interact with one another and encourages conversation throughout the event. Placing chairs in this type of formation also allows attendees quick access to exits if needed and creates a more visually appealing atmosphere by forming aesthetically pleasing shapes within the room. Ultimately, when planning an event, considering how you can arrange your seating into either a U-shape or half moon configuration can be beneficial on many levels!
Incorporate Creative Seating Options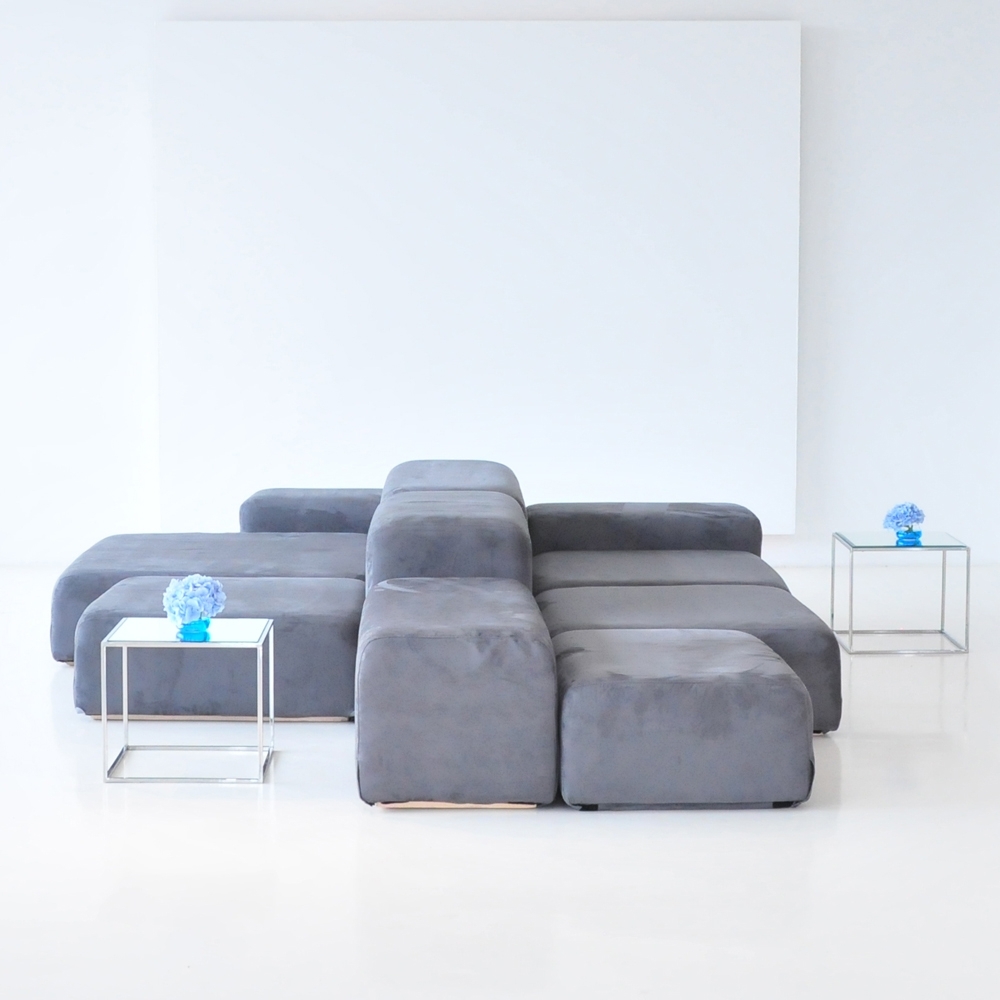 When planning an event, it is important to consider the comfort and convenience of your guests. One way to make sure that everyone has a pleasant experience is by incorporating creative seating options into your furniture setup. Utilizing flexible seating arrangements such as benches and chairs can provide more space for attendees to move around in.
Additionally, soft materials like cushions or blankets can add comfort for those who are sitting down for long periods of time. If you have limited space, try opting for stackable chairs or fold-up tables which will enable you to quickly rearrange the area with ease whenever necessary. You should also consider using special accessories such as ottomans or coffee tables which help create a cozy atmosphere while still providing practicality when needed. By utilizing these tips, youll be able to maximize space and comfort at any event!