Engagement rings have a long and fascinating history, stretching all the way back to ancient times. As symbols of love and commitment, engagement rings have been passed down through generations for centuries. From early traditional designs to modern-day interpretations, each piece has its own unique story to tell about how different cultures view this symbol of everlasting love.
In this article, we will explore the evolution of engagement rings from their beginnings in antiquity up through present day. Well look at some of the most popular styles throughout history and discuss why they remain so meaningful today. So join us as we take an insightful journey through time exploring The History of Engagement Rings: From Ancient Times to Modern Day.
1. Ancient Origins of Engagement Rings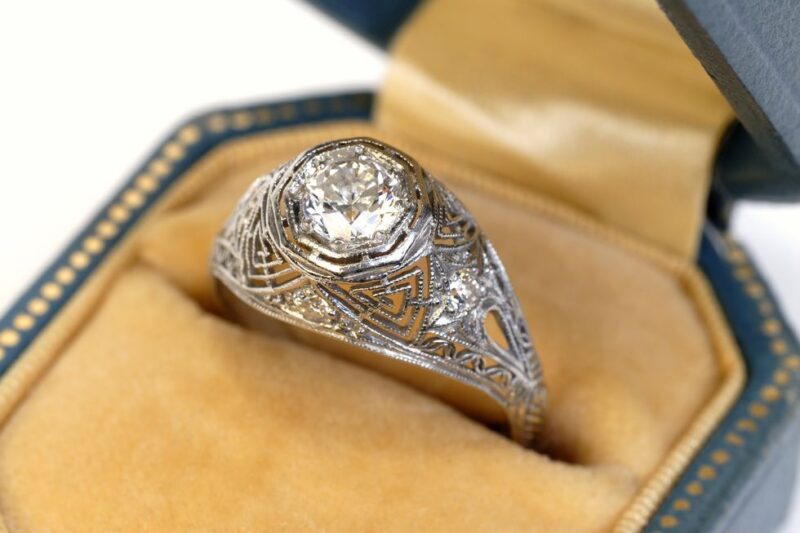 The tradition of presenting an engagement ring to a potential spouse dates back centuries, with its roots in ancient times. In Ancient Egypt, rings signified everlasting love and were made from braided reeds or hemp. Later on, during the Roman Empire, rings were crafted from iron – a symbol of strength and power – but also had sentimental value as they could be engraved with personal messages for the recipient.
Signs of commitment became even more symbolic when diamonds began to appear in engagement rings during the 15th-century Renaissance period; their sparkle was thought to represent eternal love. This remains true today and many people still choose diamond engagement rings for this reason alone.
2. Medieval Engagement Rings and Their Significance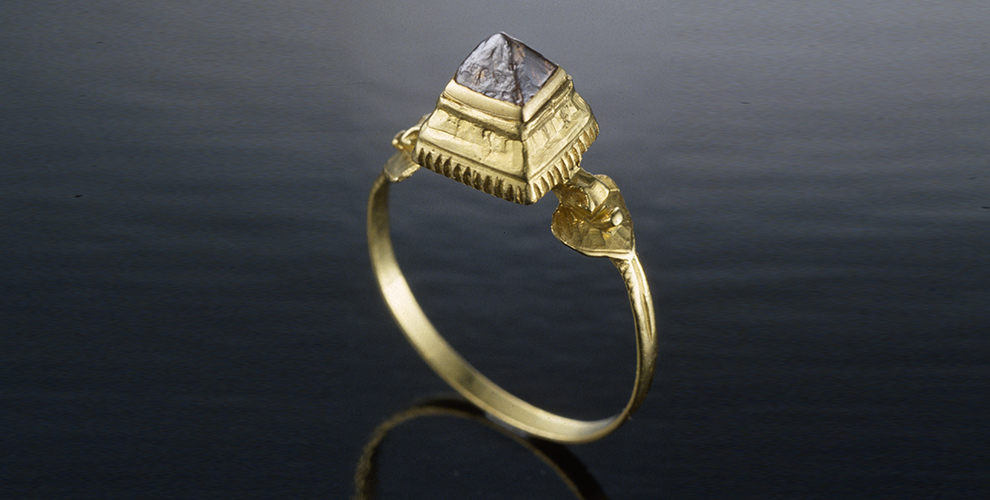 In medieval times, engagement rings were a symbol of devotion and love. In that era, the ring was given to the woman by her partner as an indication of their commitment and willingness to marry. The meaning behind them went beyond just being a sign of romance; they also represented strength and protection in marriage.
Engagement rings were believed to be imbued with magical powers that would ensure the couple's fidelity throughout their relationship. These special rings were often crafted from gold or silver, sometimes containing precious stones such as rubies or sapphires.
They could even be inscribed with symbols of faith – something is seen even today on many modern-day wedding bands! While some may have been plainer than others, all Medieval engagement rings meant something meaningful for those involved in the union; it was more than just an aesthetic choice but a promise between two people which was considered sacred at this time period.
3. Renaissance and Baroque-Style Engagement Rings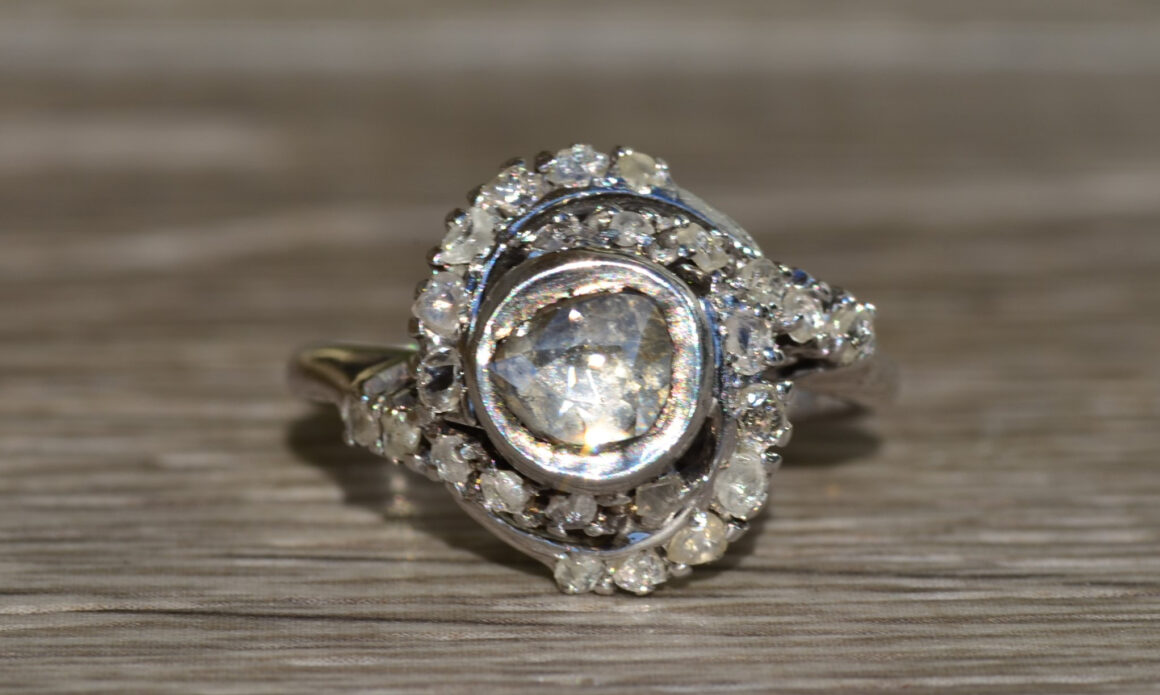 The Renaissance and Baroque periods marked a shift in engagement ring design, with more intricate and ornate styles becoming popular. During this period, rings were often encrusted with gems such as rubies, sapphires or emeralds set into gold bands. These jewels could be cut in various shapes like ovals or marquise to create an eye-catching display of light and brilliance.
Additionally, intricate metalwork was used to give the rings a unique look; some designs featured pierced metalwork while others had handcrafted filigree detailing. This style of engagement ring is still popular today due to its beautiful combination of craftsmanship and classic elegance.
4. Georgian-Era Engagement Ring Designs
The Georgian era (1714-1837) saw the rise of a unique and beautiful engagement ring style. During this period, rings were crafted from precious metals such as gold and silver, with diamonds often set in more intricate designs. Engagement rings from this era displayed delicate filigree work, milgrain edging, and classical engraved patterns that remain popular today.
Additionally, styles like the 'Marquise' shape rose to prominence during this time. As a result of these trends, many antique engagement rings now feature characteristics that are classically Georgian – elegant design elements that have endured over centuries and still appeal to brides even today.
5. Victorian Era: Popularization of the Diamond Ring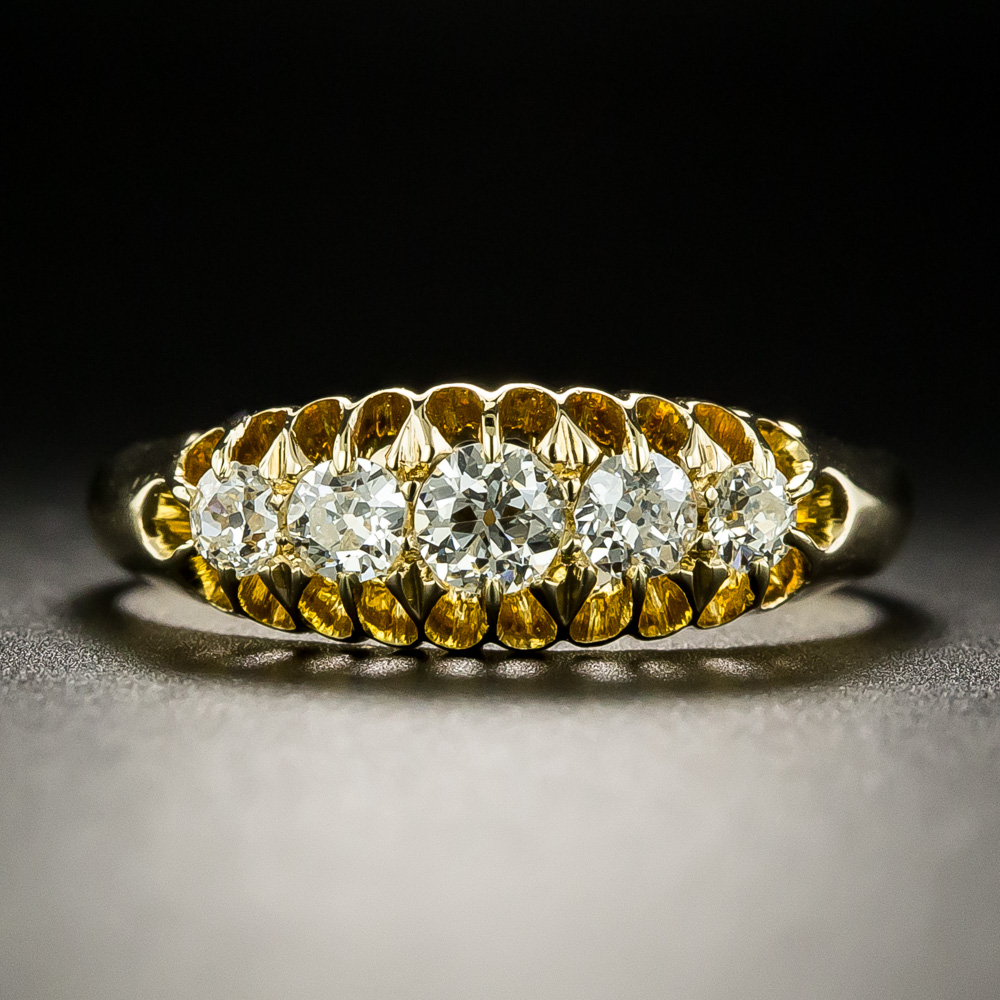 The Victorian Era marked the popularization of diamond engagement rings. During this period, diamonds became widely accessible, and social standing was increasingly linked to wealth and material possessions. To mark a betrothal, couples began giving each other diamond rings as symbols of commitment, love, and fidelity.
These pieces usually featured prong settings that allowed for maximum light exposure which highlighted the sparkle of these stunning stones. Moreover, these rings often had intricate designs in yellow gold or even platinum with ornate engravings on the sides. As a result, the Victorian's love affair with diamonds continues today as an ever-lasting symbol of everlasting love between two people who are ready to commit their lives to one another.
6. Modern Day: New Trends in Engagement Rings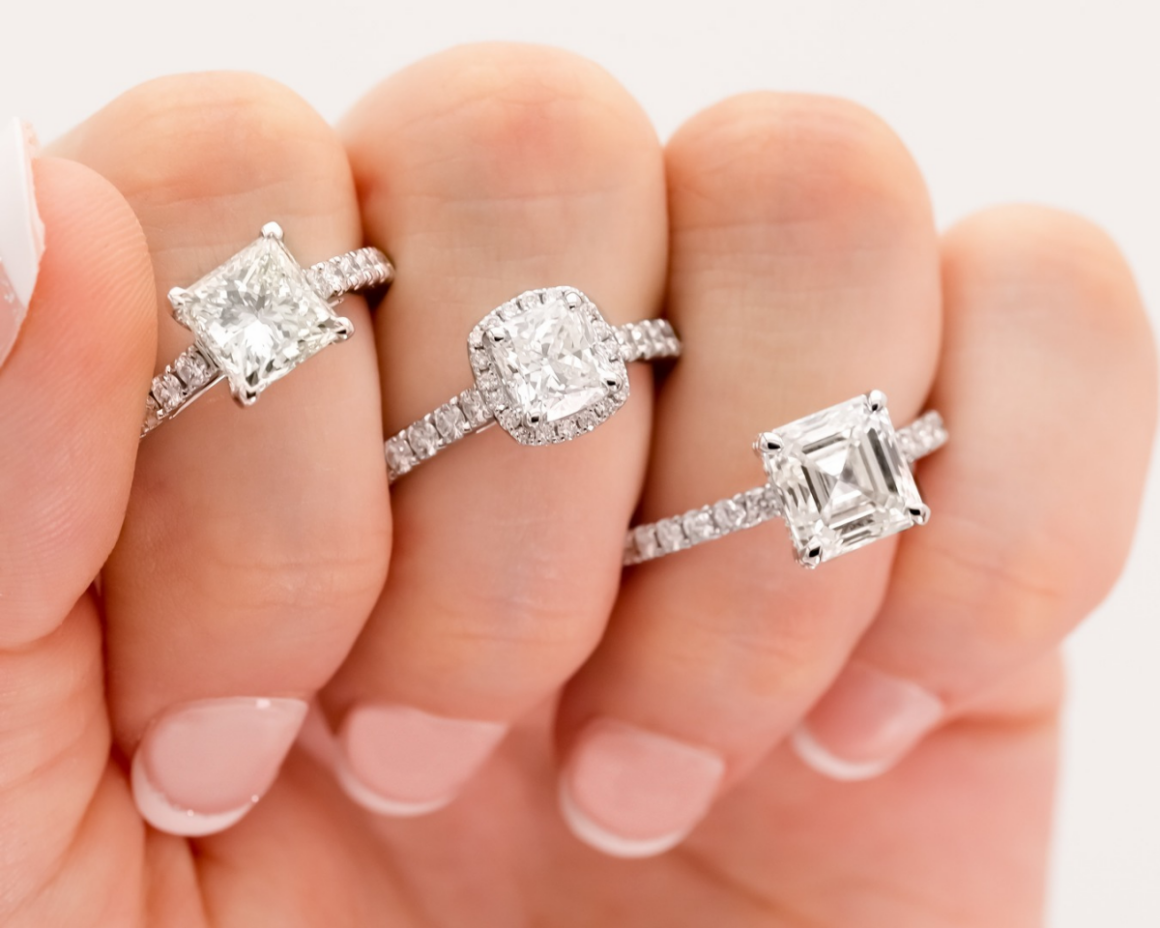 In the modern-day, engagement rings have evolved to become more stylish and unique than ever before. Couples are choosing rings that reflect their own individual personalities and styles. Popular trends in engagement rings include incorporating colorful gemstones like sapphires or emeralds into the design for a vibrant look.
Additionally, rose gold has become a growing trend due to its warm hue and vintage appeal. Art deco-inspired designs with intricate detailing are also gaining traction as an elegant choice for an engagement ring. For those looking to express their love in a timeless way, classic solitaire diamond rings remain a popular choice amongst many couples worldwide.