DIYs are the best option for eliminating pests if the infestation is at a smaller scale. However, if the pest infestation is at large, it will be wise and convenient to contact professionals like San Antonio pest services. DIYs are often organic and less harmful to your kids, pets, and plants. Here are some tips that you can follow to do it yourself.
Educate yourself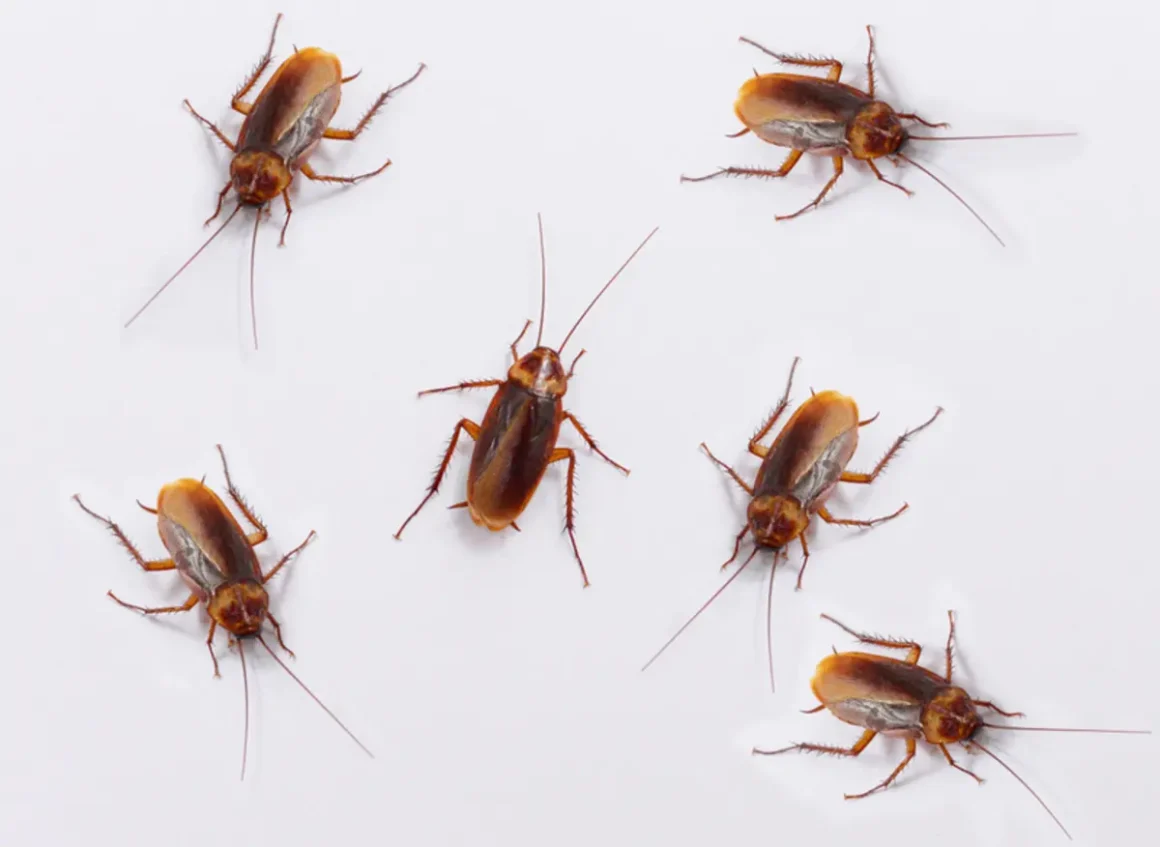 You need to study the chemicals and other substances that you want to use for DIYs. Using pesticides and chemicals safely will help you avoid any kind of health hazards. You can either read about the chemical on their labels or google it for more insight into their pros and cons.
Expense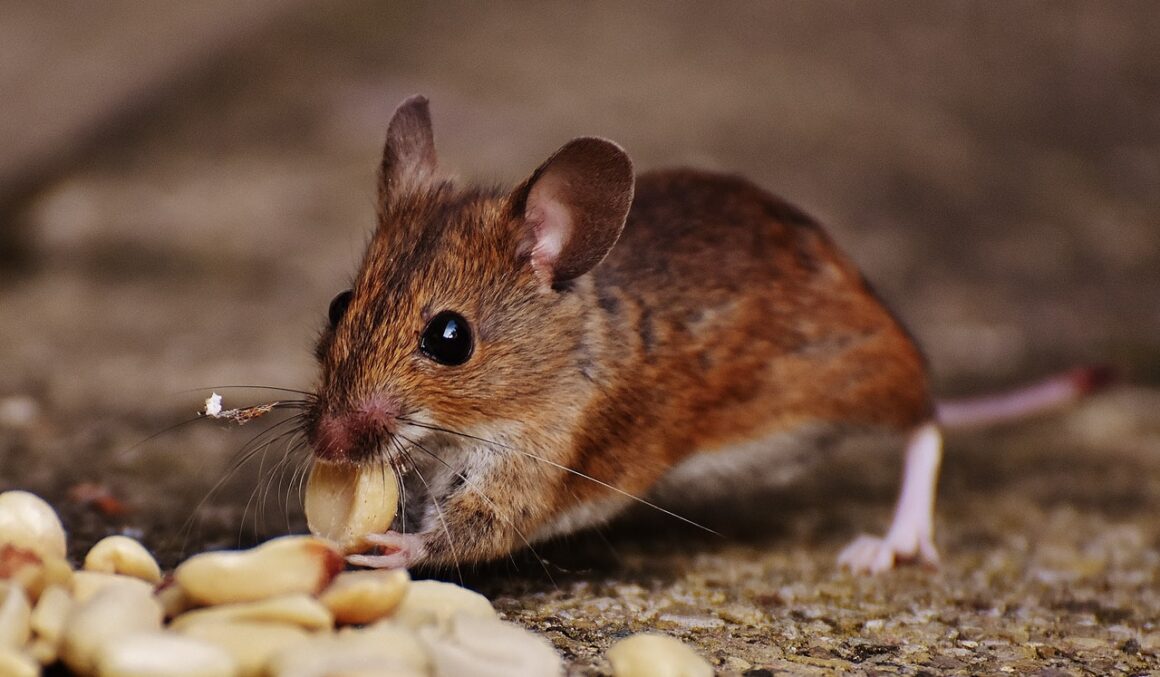 Calculate roughly the amount you will need to spend for DIYs; if the amount exceeds the cost of any professional pest control services, do not carry on with DIYs. The professionals have much more experience than you do on how to deal with pests, and they will guarantee you much more assuring results than doing it yourself. They are trained to deal with different kinds of pests and also get rid of their eggs.
Risk Factors
The chemicals you will be using for pest control might have harmful effects and cause allergies and rashes. Despite all kinds of education, you can face some hazards. Wear glasses, gloves, and safe clothes before you touch and use them. Some chemicals not only can harm you, but your furniture and other decorative props might get marred by the chemicals. Further, some chemicals that are safe for you might not be safe for your pets, so be extra careful if you have pets in your house.
Convenience
Due to your work schedule and certain lifestyle patterns, you might find it difficult to coordinate with pest control service providers. DIYs give you the scope to carry out the operation according to your preference. You will just need to go to the stores to get the products required and start working according to your convenience.
Some DIYs Organic Pest Control Remidies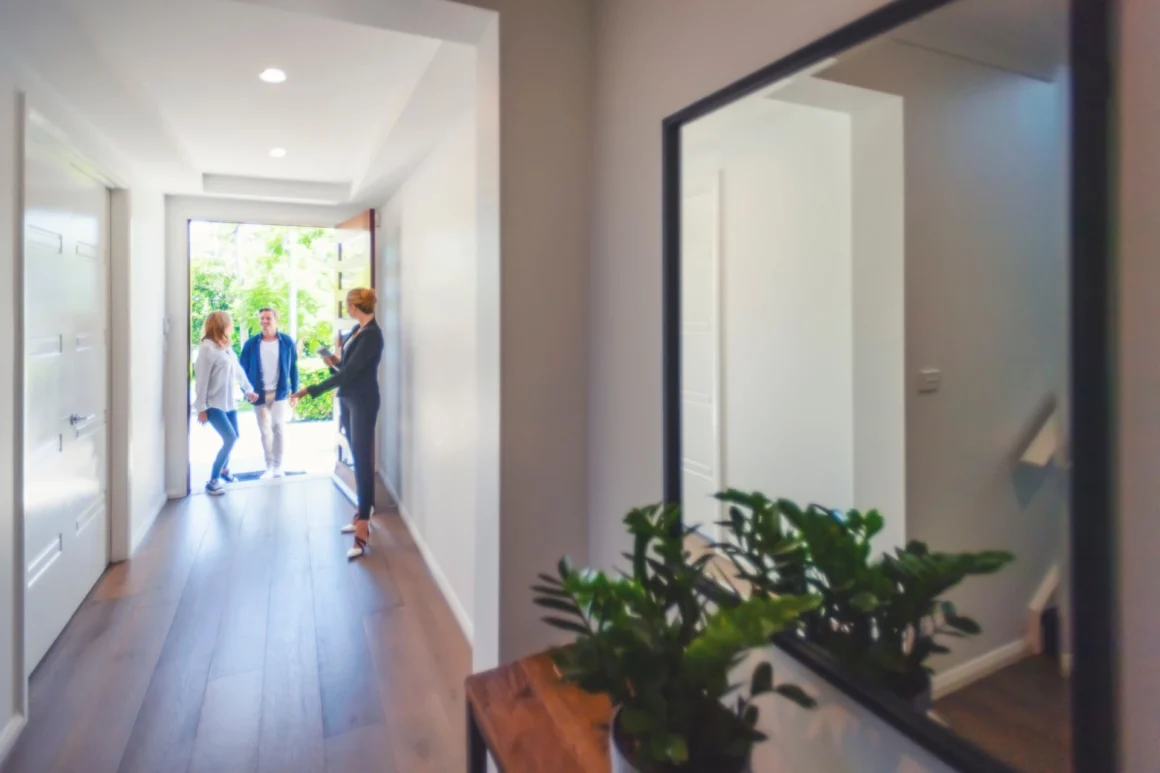 Here are some organic pest control solusions that you can make for the stuff laying in your kitchen:
Coffee Ground can be placed at the doubted entryway of the pest. The smell keeps pests away.
Keep fruit flies away by taking a bowl of apple cider vinegar and pouring it into a bowl. Further, cover the bowl with clean wrap and poke some holes.
If ladybugs are bugging you spray that place with clove oil or put a tiny bag of clove.
Plant sweet basils in your garden or patio and keep away flies.
Ending Note
DIYs are not 100% effective, and thus, if you were convinced that your house will be x, you might sometimes get disappointed. Also, if the pests are not taken care of in the earlier state, they will multiply in number and be a nuisance. Opting for professionals will ensure that your house is pest-proof.