Medical tourism is on the rise. With the increasing healthcare costs in the U.S., more and more people are turning to medical tourism to save money. However, it remains a controversial topic. Before you start packing your bags and saying goodbye to your country, here is everything you need to know about it.
What Is Medical Tourism?
Medical tourism is when someone travels from home to another country for a medical procedure or treatment. While it can be beneficial for patients, it can also be good for doctors and hospitals as well. Many doctors and hospitals offer discounted procedures and treatments because they want to attract patients from abroad who are looking for affordable options.
Why Do People Choose It?
People choose medical tourism because it offers them several advantages over traditional healthcare options. These include:
Wait Time
The average waiting time for surgery in the U.S. is four months, while the wait can be as long as two years in some other countries. If you need to get your surgery done immediately or if you are in a hurry to return home, medical tourism is something you should consider.
Cost
Patients can save up to 90% on treatment costs by choosing medical tourism instead of staying in their home country for care.
Quality of Care
Patients can have access to better quality care when they choose to go abroad, as doctors and hospitals are often more experienced at treating specific conditions than those available locally. In addition, they also have access to newer technologies that may not be available at home, such as advanced diagnostic equipment or life-saving surgery techniques that are still under development but are already being used abroad.
Types of Medical Tourism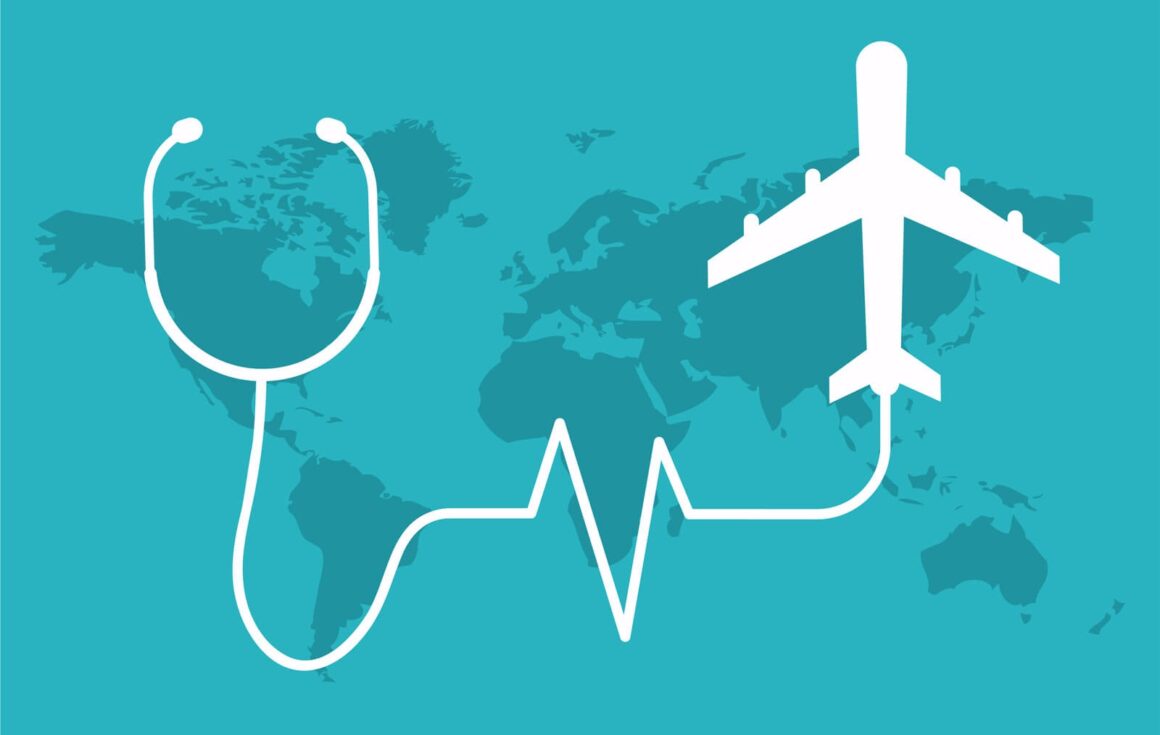 Medical tourism is becoming increasingly popular as people from all over the world are looking for affordable and high-quality healthcare and can be divided into two main categories:
1) Outpatient care – this includes procedures like cosmetic surgery, dental work, laser eye surgery, weight loss surgeries, etc.
2) Inpatient care – this includes procedures like organ transplants or cancer treatment.
The following are some of the most common types of medical tourism:
Dental tourism
Cancer treatment tourism
Cosmetic surgery tourism
Fertility tourism
Cardiovascular surgery tourism
What Are the Advantages?
It is no secret that medical tourism has grown in popularity over the past decade, especially as more people have become aware of its many advantages. The question is: What are some of these advantages?
Avoid Waiting Lists
Waiting times for surgeries are a problem in many countries, including Canada, USA, and the U.K. If you're worried about waiting lists, you should consider going abroad for surgery. There are plenty of countries where you'll get immediate access to certain treatments. For example, South Korea has an average wait time of one week for knee replacements (as compared with an average wait time of 36 weeks in Canada).
Get Immediate Access to Certain Treatments
Not only do you avoid waiting lists by going abroad, but you also have access to treatments that aren't available in your home country, such as organ transplants or cosmetic procedures that require advanced technology not available locally. For example, if you need an organ transplant but can't wait for one in your home country due to its long waiting list, you may want to consider going overseas, where this operation is available immediately.
Go for a Vacation and Get a Treatment at the Same Time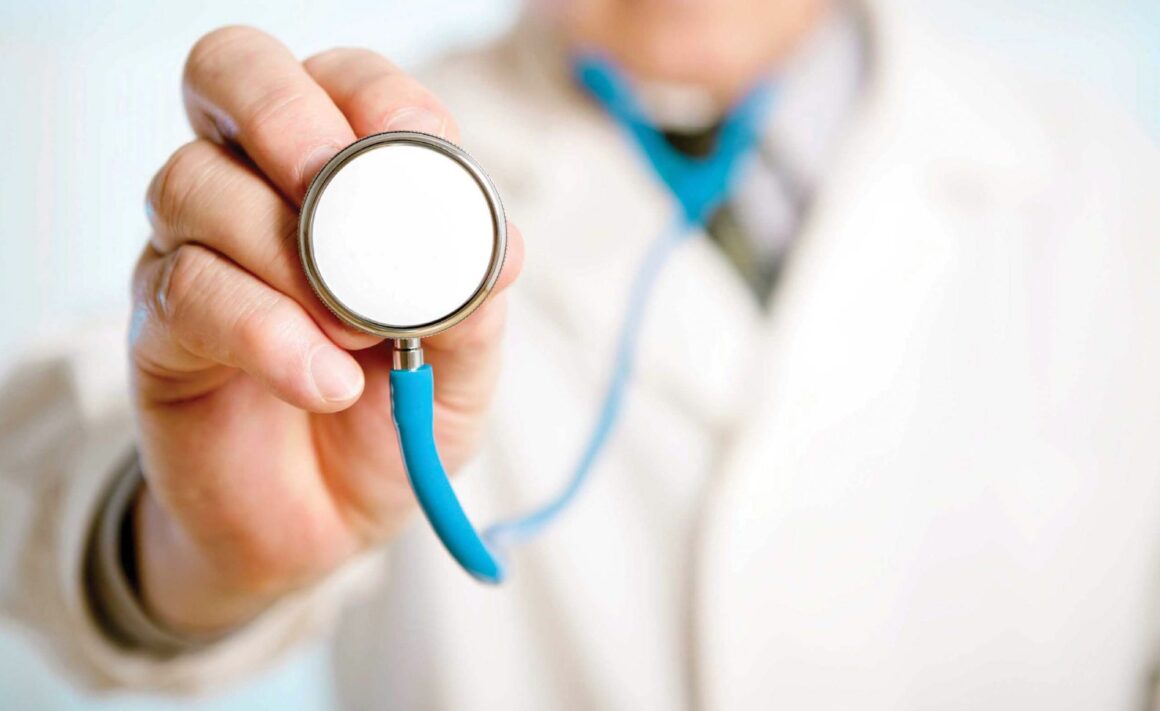 Combining fun with functionality on your next holiday is possible by taking advantage of medical tourism deals. If you're going on vacation anyway, why not visit a country that offers excellent medical care at an affordable price? Most countries have their specialties; India for cardiac surgery, Thailand for cosmetic surgery, and South Korea for plastic surgery. So, get in touch with your local travel agent to find out what's available in your destination.
Pay Less for a Procedure Than in Your Own Country
If there are things you want or need done, but they're not covered by your insurance or too expensive to afford, then look into getting them done abroad, where costs may be less than half of what they would be in the United States or Europe. The cost savings can be substantial.
Get Treatment From Specialists That Are Not Available in Your Country or State
Getting treated abroad also allows you to receive specialized treatment from doctors who aren't available locally, whether because they don't practice there or because insurance plans don't cover their services.
This can also apply to tourism within a country where regions or states are not allowed or simply do not offer a particular procedure. A good example would be in the US, where Platelet Rich Plasma procedures for repairing joints is not available in many states.
What Are the Disadvantages?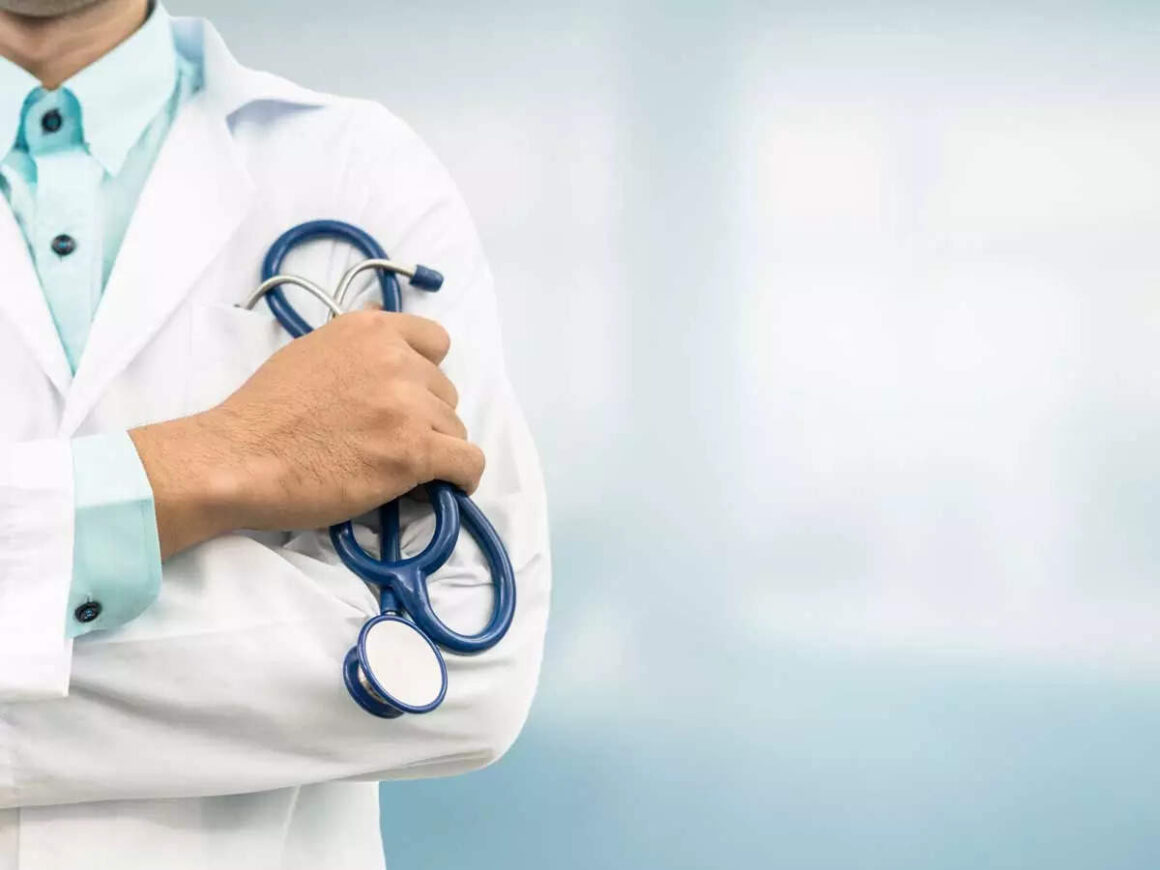 There are several disadvantages to medical tourism. One major disadvantage is that there is no guarantee that you will receive quality care. Many patients have experienced problems with their surgeries and other procedures, including infections and poor results. Another disadvantage is that your insurance policy may not cover it, so you could end up paying for everything out of pocket. Other disadvantages include:
You can't be sure of the quality of care or conditions in foreign hospitals, which may not meet U.S. standards.
You may not be able to communicate easily with doctors and nurses in a foreign country if you don't speak the language fluently.
If something goes wrong during your trip overseas, it could take longer than expected to get home because you'll need to travel back to the U.S., then wait for treatment here.
Where Are the Main Destinations?
As you might imagine, there are plenty of destinations around the world. Here are some of the most popular ones:
Brazil
Brazil is a popular destination. The country has some of the best hospitals in the world, and it's also a good choice if you want to get cosmetic surgery done. Plastic surgery in Brazil is very affordable and offers high-quality results.
Mexico
Mexico is a destination for medical tourists looking for affordable surgeries. The country has one of the best healthcare systems in Latin America, but it is still cheaper than any other country in this region, including Brazil. In Mexico City alone, more than 600 hospitals offer various treatments, including cosmetic and dental procedures, at affordable prices.
Malaysia
Malaysia is another great option for medical tourism. It's one of the most popular destinations for cosmetic surgery because the cost of procedures is much lower compared to other countries in Asia. The country also offers excellent medical facilities, making it a good choice if you want to get any treatment done there.
Thailand
Thailand offers various medical services, including cosmetic surgery, dental care, stem cell therapy, and organ transplants. Its healthcare facilities are modern and world-class, so patients can rest assured that they will receive excellent care even though they are not staying in their home country.
India
India is another top destination for medical tourism. The country offers high-quality healthcare at affordable prices, making it a popular choice for people who want to save on medical expenses without sacrificing quality. India has several well-known hospitals around the country offering everything from basic checkups to complex surgeries and procedures like organ transplants or cancer treatment.
Costs to Expect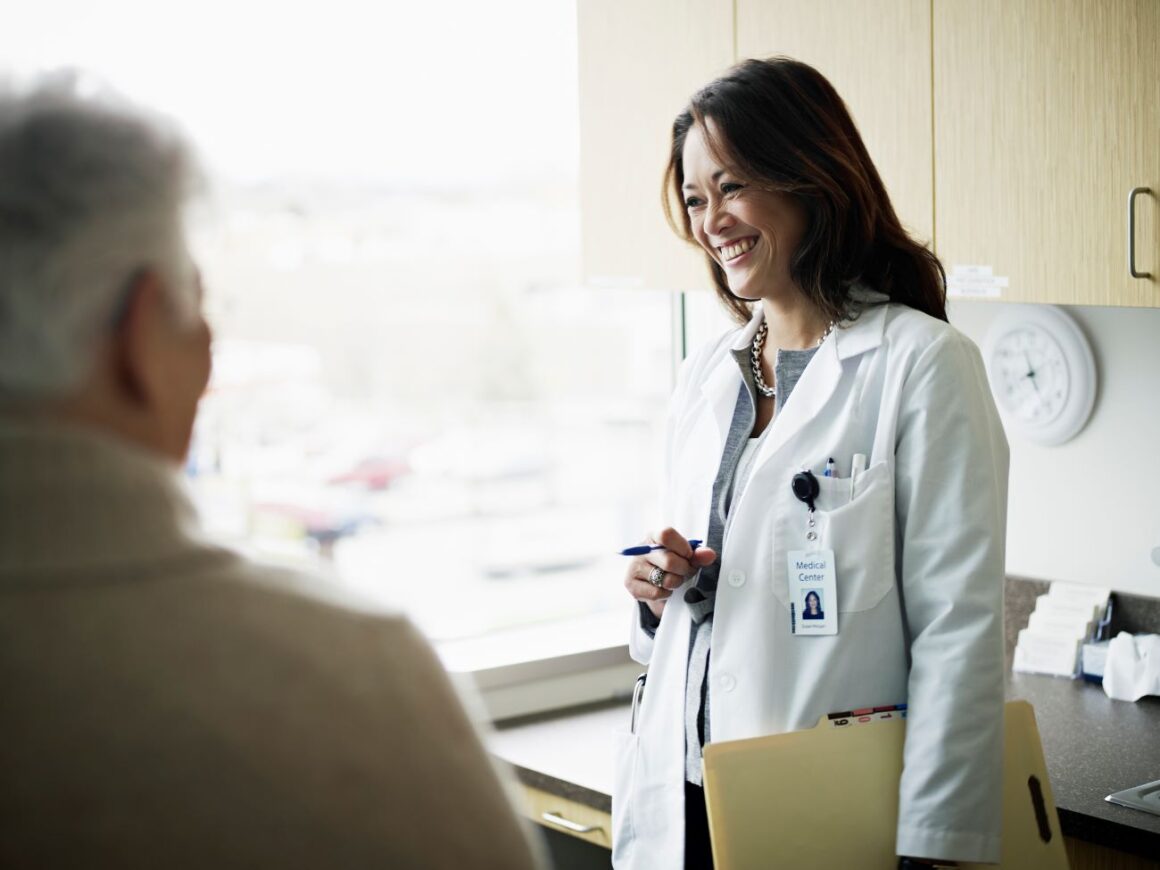 Medical tourism costs depend on many factors, including the country you choose to go to, the type of treatment you need, and your age.
You can save thousands of dollars by having surgery in India or Thailand instead of in the United States or Europe. For example, a hip replacement could cost $1834 to $3668 in India but $31,000 to $45,000 in the United States.
However, there are additional costs that must be considered before traveling abroad for treatment. These include travel expenses, lodging while abroad, and any other expenses that might arise during your trip, such as meals and entertainment.
Medical Tourism is here to stay, and no amount of legislation or criticism will change that. More and more people are seeing this as a viable option for health care, and their reasons vary. The cost of staying local is just too high, and the possibility of receiving comparable treatment in another setting is too enticing.
Moreover, awareness is only growing with high-profile hospitals and clinics embracing the medical tourism model worldwide. This means this health travel model won't be going anywhere soon. So whether you accept it or not, we recommend you embrace it.