Navigating busy harbors can be a daunting task, even for the most experienced of sailors. With high-traffic areas and ever-changing conditions, accidents are all too common and boat damage is an unfortunate reality.
Fortunately, modern equipment has enabled us to reduce this risk by providing better safety measures and increased accuracy when navigating these waterways. This article will discuss how new technology has been able to mitigate risks in busy harbors as well as the various challenges that must still be overcome before we can guarantee maximum safety on our seas.
In addition to exploring current solutions, readers will also gain insight into the potential future of maritime navigation technology.
Technology Improving Harbor Safety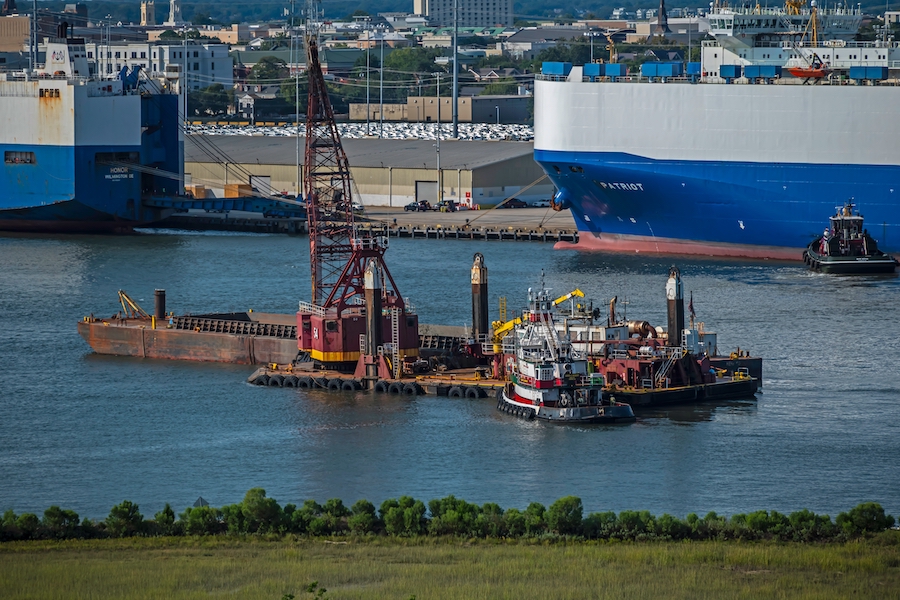 Modern technology has revolutionized the way harbors are navigated, making them safer for both vessel operators and those on land. With advanced sensors, GPS systems, and digital mapping tools, captains can now easily identify any potential hazards in their path and adjust course promptly. By providing detailed information about incoming vessels or obstacles ahead of time, modern equipment reduces the risk of collisions or other types of boat damage that could occur in busy harbor environments.
Moreover, AI-assisted navigation capabilities allow captains to respond quickly to changing conditions such as strong currents or sudden weather changes. Using real-time data on water levels and wind speed/direction from various sources combined with predictive analytics algorithms, AI-driven systems can generate alerts if it is necessary to take action right away.
This helps ensure that vessels remain safe while navigating through tight spaces with minimal disruption to nearby traffic. In addition to these automated safety features designed by engineers and computer scientists alike, harbors are also equipped with radar detectors that use radio waves to detect objects at sea even when visibility is poor due to foggy conditions or bad weather.
These radar units provide an extra layer of protection as they alert captains whenever something unexpected appears within their vicinity so they can take evasive measures accordingly. All in all, technological advancements have drastically improved the safety standards for operating boats within busy harbor areas – giving captains peace of mind knowing that all possible risks have been taken into account before taking off on a voyage!
Benefits of Modern Navigation Tools
Modern navigation tools provide several benefits to boaters navigating busy harbors. With a GPS-enabled device, boaters can easily pinpoint their location and plan out the most efficient route for arriving at their destination safely.
This reduces the chance of running aground or colliding with another vessel in tight spaces. Furthermore, modern navigation systems typically come equipped with a digital chart display that highlights navigational aids and potential hazards that are not visible from shore, allowing skippers to make informed decisions about their course changes in real time. Autopilot functions also enable boats to stay on course without requiring constant manual adjustment by the operator, reducing fatigue and improving safety even further.
Finally, advanced radar capabilities allow operators to quickly detect other vessels nearby and adjust accordingly if necessary – helping them avoid any dangerous collisions before they occur.
Avoiding Collisions with Advanced Equipment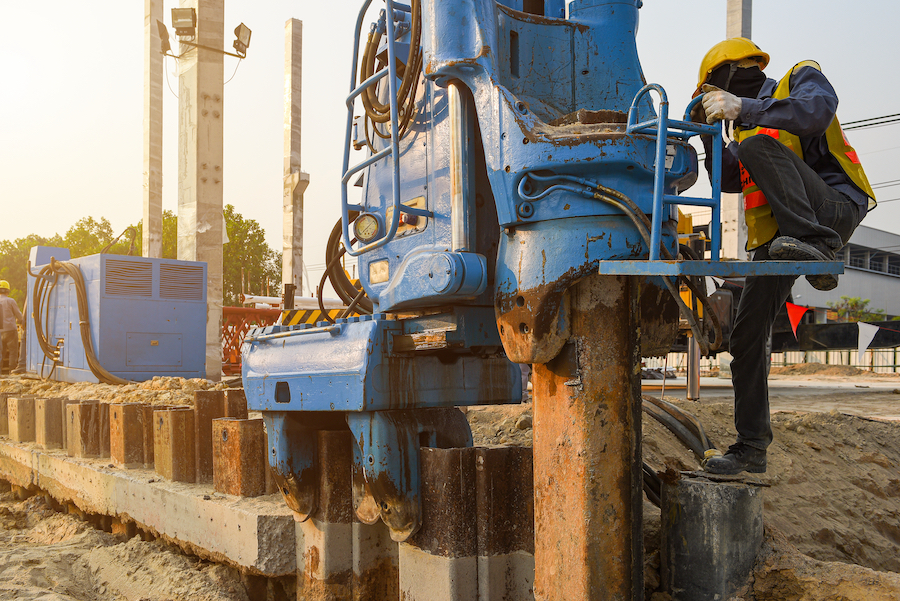 Navigating busy harbors can be a daunting task for any boat operator, especially when faced with the risk of damage to their vessel. Fortunately, modern equipment can vastly reduce this risk by helping boaters avoid dangerous collisions.
Advanced radar systems allow captains to detect hazards at greater distances than ever before, and automated navigation units provide real-time alerts if a collision appears imminent. GPS tracking devices enable boats near one another to remain constantly informed of each other's location, greatly reducing the chances of an incident occurring due to miscommunication or human error.
Combined with strict safety protocols and well-trained crews, these advanced tools are invaluable for ensuring safe passage through even the busiest waterways.
Increased Efficiency Through Automation
Modernized technology has made navigating busy harbors much easier and more efficient. Automation, such as autonomous boats, helps to reduce the risk of boat damage when maneuvering through crowded areas.
Autonomous boats can detect objects in their vicinity and adjust courses accordingly, ensuring that they avoid collisions with other vessels or fixed objects. This improved safety is a result of increased efficiency brought on by automation.
In addition, automated navigation systems allow for smoother sailing paths throughout dense waterways which leads to less fuel being consumed and fewer emissions released into the environment. As a result, these technologies make it possible for people to traverse bustling harbors without having to worry about potential damages or environmental impacts caused by inefficient navigation methods.
Conclusion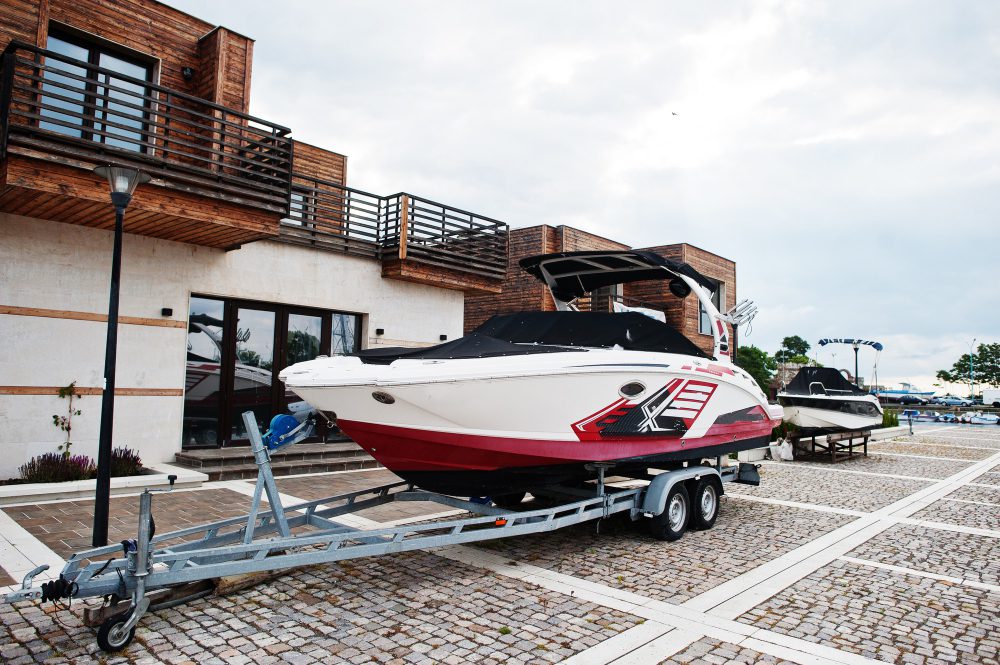 The use of modern equipment, such as hydro pneumatic fender, has revolutionized the way boats navigate busy harbors. By providing extra protection from hard surfaces and other vessels, these devices reduce the risk of boat damage due to collisions or contact with docks.
This is especially useful for smaller vessels that lack sufficient maneuverability in tight spaces. With this new technology available at a reasonable cost, boaters can confidently explore waters without worrying about their safety or the integrity of their vessel.