New realtors often struggle to generate leads after exhausting all their contacts and networks. It's at this point that they turn to marketing.
However, there are many resources on how to market correctly as a realtor. This article will simplify it by listing the five most essential tips to follow when you start real estate marketing.
If you want to see more on how to promote real estate business like templates and pricing, click on the link.
1. Start a Website
The first step you should take is to build a website for your business. A website gives potential clients a central hub to connect with you and your selling property. A well-constructed website will have an easy-to-scroll through the list of your properties, an about us page, and separate e pages for buyers and sellers.
Additionally, we recommend you build a blog for your website and consistently publish new written content because keyword-rich content can boost your search engine optimization (SEO), leading to more organic traffic to your website.
2. Use High-Quality Video and Pictures For Your Homes
One of the biggest mistakes new realtors make is not correctly investing resources in the photos and videos of their properties, instead opting for iPhone quality media. Remember, you are trying to sell someone's dream house, and it needs to give a great first impression. Investing in good camera gear or paying a professional photographer and videographer can work wonders. Lately, more and more realtors are incorporating drone footage to get the best home exterior images possible.
3. Use Real Estate Postcards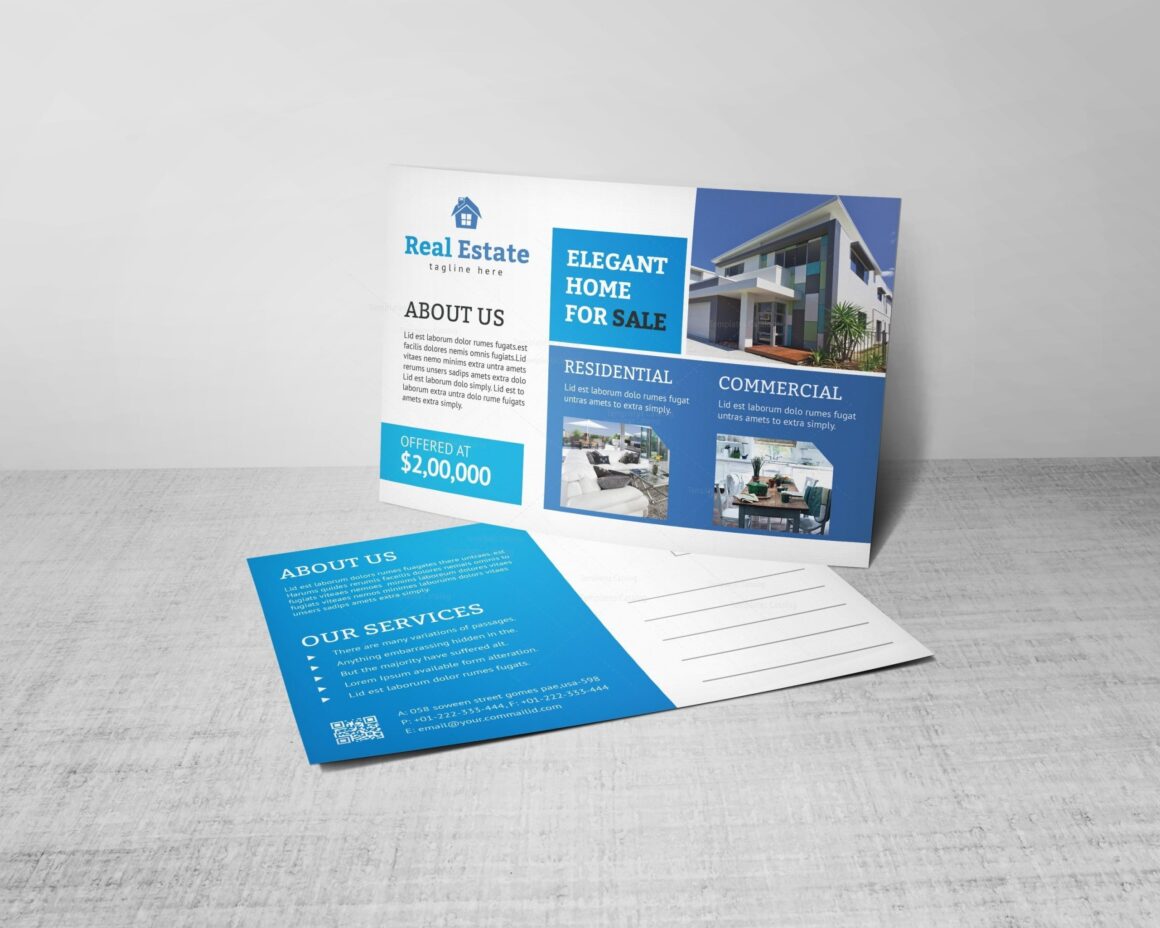 Real estate postcards are a tried and true marketing method that has been around for decades. If you are wondering how to promote your real estate business, there is no better place to start than postcards. Contact a postcard template company, where you can print various postcards and import a mailing list of houses you want to target. Real estate postcards are the most efficient form of direct marketing.
4. Use Popular Real Estate Websites
Zillow, Realtor.com, and Trulia receive a staggering amount of internet traffic. If you aren't marketing your house on these sites, you make a huge mistake. It is the easiest and most cost-effective marketing method around.
5. Utilize Social Media
Most realtors have a personal social media presence, but you will be surprised how few try to incorporate their business into their daily social media habits. Social media isn't conducive for people looking to buy houses, but it is still a great way to build brand name recognition. By promoting your services and offering helpful guides and tips to home sellers, you can organically build brand recognition and traffic to your website.
Marketing Can Elevate Your Real Estate Career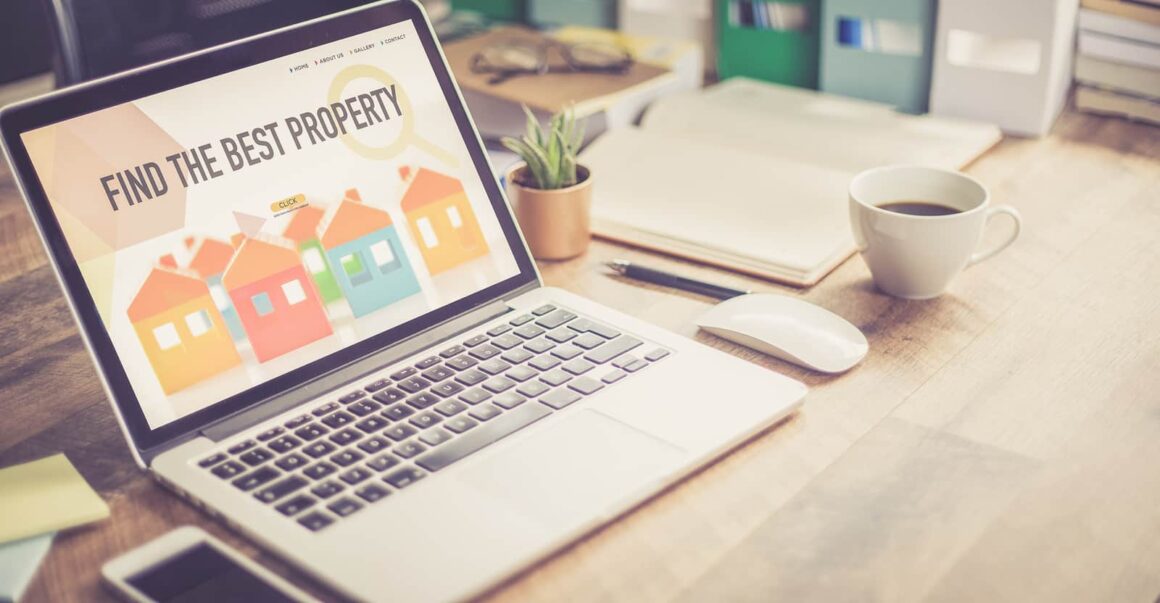 How to promote my real estate business? This is the most common question we hear from new realtors. The early stages of a realtor, before they build a reliable network, are often the hardest, but with the tips listed above, you should have a strong foothold in this industry