The future of manufacturing is here, and it's being shaped by laser welding. Illuminating the possibilities of what can be achieved with this revolutionary technology, it has revolutionized how products are fabricated in a range of industries.
From automotive to aerospace, this process offers greater precision and speed than ever before. Additionally, its ease of use makes it accessible to more people than ever before – allowing for greater creativity when crafting pieces from complex materials.
As we move into the future, laser welding will undoubtedly continue to shape how products are created – providing an exciting new realm of potential for both manufacturers and consumers alike.
Advantages of Laser Welding over Traditional Welding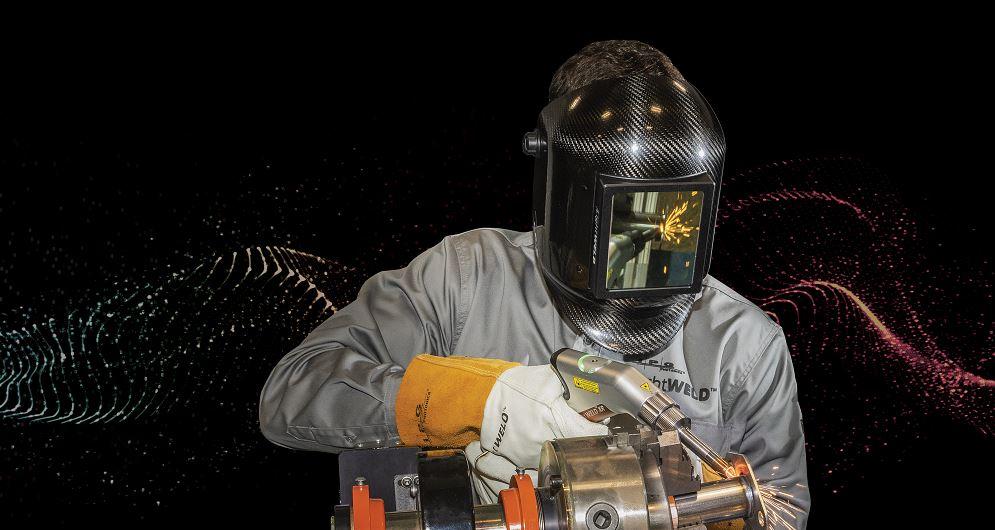 Laser welding has become an increasingly popular form of welding due to its high-precision accuracy and the fact that it is a much faster process than traditional welding. Laser welds produce much more precise joint designs with higher strength, lower distortion, and less risk of contamination from foreign materials.
Traditional arc welding requires more time for setup and clean up, as well as additional equipment such as rods or fluxes. Furthermore, laser welds are created without filler material which means there is no need to grind down excess metal after the weld is complete.
This reduces the post-weld processing time significantly, making laser welding an efficient choice when working on smaller projects where speed is essential.
In addition to being able to work quickly, laser welders also have excellent control over heat input into the workpiece meaning even delicate parts can be joined without fear of damage or warping occurring during the joining process.
All these advantages make welding with lasers a great option for any job that needs precision to achieve flawless results in a short amount of time.
Applications and Industries Leveraging Laser Welding Technology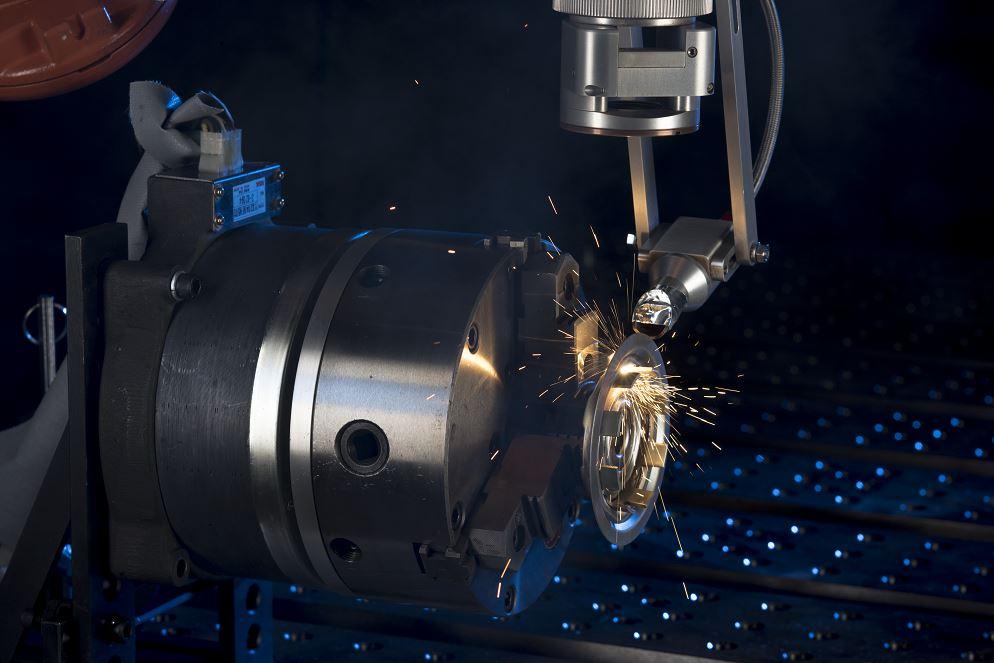 Laser welding technology is quickly becoming a game-changer in many industries and applications. Developed to make joining processes easier, faster, more precise, and cost-effective than ever before — laser welding has the potential to revolutionize the way certain products are made.
From automotive and aerospace to medical device manufacturing and consumer electronics production, laser welding is already being used extensively in these various sectors as well as other areas such as jewelry repair or craftsmanship.
For example, automotive manufacturers have embraced this technology for its ability to join complex shapes with precision while eliminating costly rework due to the warping of parts that often occurs during traditional welding processes.
Aerospace engineers also find value in laser welders because they can easily fuse dissimilar materials with minimal distortion which allows them to adhere tightly sealed components that are required for jet engines and other aircraft components.
Furthermore, medical device makers need highly specialized welds on delicate materials like stainless steel or titanium; something that can be accomplished efficiently with laser welders without sacrificing quality or accuracy of results.
Finally, consumer electronics companies rely on laser welders for their ability to create tight seals around small intricate pieces at high speeds – allowing them far greater control over product consistency when producing items such as laptops or tablets en masse.
Automation Possibilities with Laser Welding
The possibilities of automation with laser welding are truly remarkable. This technology has the potential to revolutionize many industries, from car manufacturing to medical device engineering.
Laser welding offers a level of accuracy and precision that is difficult to match with traditional methods. It also offers increased speed and production capacity, allowing for faster deliveries and more efficient operations.
Automation makes it possible to streamline the process even further by utilizing robots or computer-controlled systems that can be programmed for specific tasks or jobs. By automating certain processes, companies will be able to save time while ensuring consistent results across different projects.
Furthermore, welding with lasers allows manufacturers greater flexibility when it comes to design customization as they can quickly adjust parameters to produce unique parts with intricate details without having an impact on quality standards. The potentials for automation through laser welding are endless!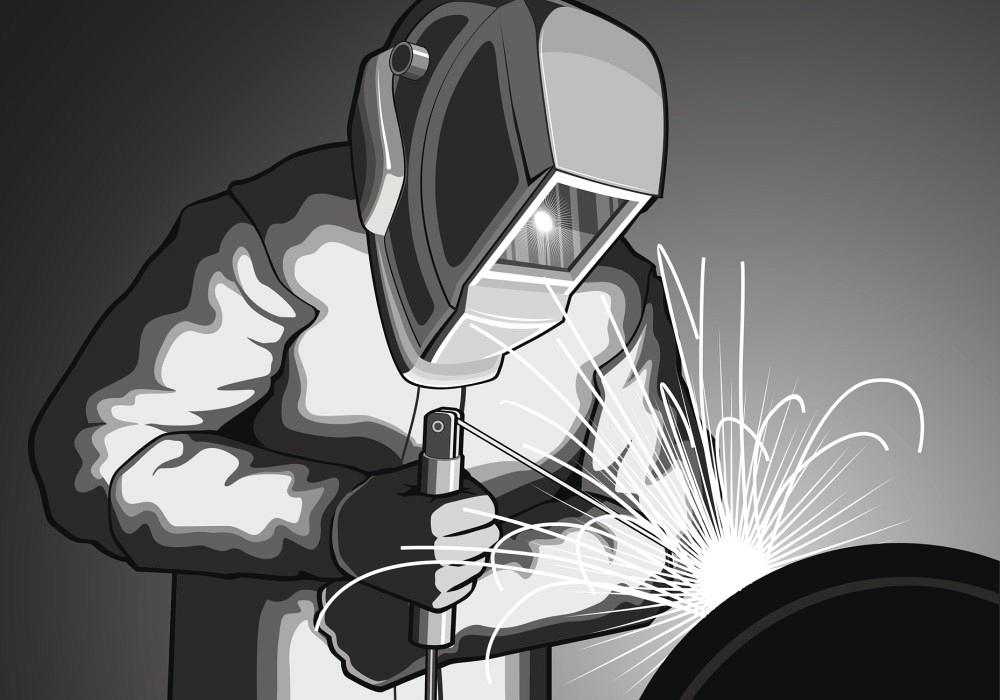 Conclusion
Laser welding has become a vital tool in shaping the future of industries such as automotive, aerospace, and medical. It is precise, efficient, and reliable and can perform tasks that are not possible with other methods.
The possibilities that laser welding offers are truly illuminating. HantenCNCs Laser Welding Machine is one example of how this technology can be used to make battery tab precision welding faster and more accurate than ever before. With the potential to revolutionize the way we work, it's is sure to remain at the forefront of industrial technology for many years to come.