When it comes to shipping, choosing the right type of pallet is essential. Not all pallets are designed for the same purpose and making an informed decision can save you time, money, and effort.
Four key factors should be considered when selecting pallets for shipping: weight capacity, compatibility with other equipment, stability of construction, and cost-effectiveness. This article will explain each factor in detail so you can make the best choice for your needs.
Consider these points carefully before investing in new or used pallets to ensure you get what's best for your business.
Weight Requirements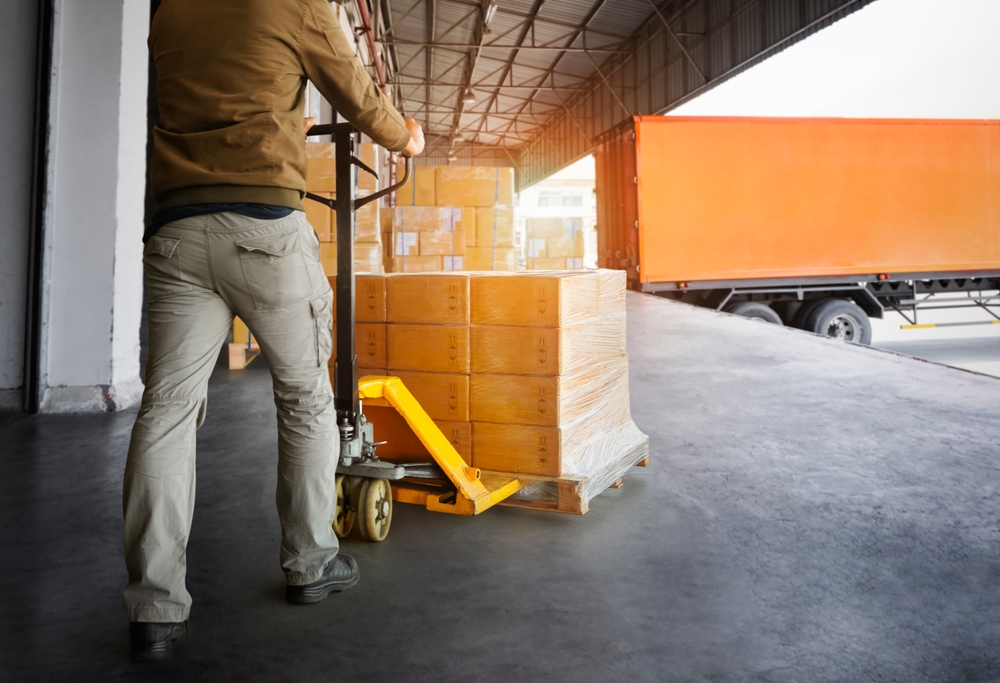 When choosing pallets for shipping, one of the most important things to consider is weight requirements. Pallet weight can vary depending on the size and materials used, so it's important to choose a pallet that will not exceed your shipment's total weight limit.
Ensure you know what restrictions are in place for truckloads and containers before committing to any particular type of pallet. Additionally, always factor in the added weight from packaging material when selecting a suitable pallet.
Wooden and plastic materials can be significantly heavier than those made out of cardboard or synthetic fabric-based products.
Lastly, if you have multiple shipments with different weights then you should opt for a multi-weight capacity solution such as adjustable load support beams or adjustable skids which allow you to customize the space according to your needs without compromising safety or security standards during transportation.
Durability and Strength of Pallets
When it comes to choosing the right pallet for shipping, durability, and strength are two of the most important qualities to consider. Pallets made from hardwood are typically sturdier than those manufactured with softwood and can better withstand rough handling throughout the shipping process.
You should also look for pallets that have been given a stamp of approval by an independent testing agency such as TUV or UL, which will indicate their strength and quality. Reinforced edges on a pallet may provide additional protection against breakage during transit.
Finally, keep in mind that some materials like plastic can be lighter weight but still offer adequate resistance to wear and tear over time so you don't sacrifice durability by going for something lightweight.
Cost Efficiency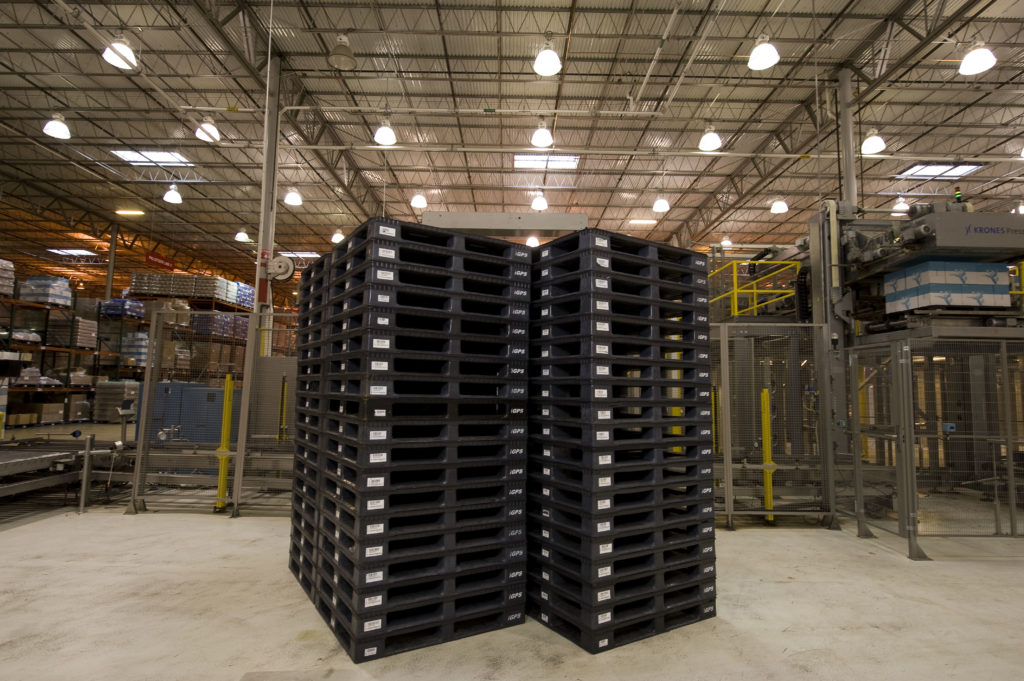 When it comes to cost efficiency, pallets for shipping are the perfect option. With their lightweight design and durable construction, they can be used multiple times without sacrificing quality or safety.
They also offer a variety of sizes and styles that make them ideal for any type of shipment. Furthermore, because they come in bundles, you get more value for your money as you're able to transport more items at once with fewer trips.
Additionally, some pallet companies even provide discounts on bulk orders which helps keep costs down further. Finally, depending on your needs, there may be other options available such as reusable plastic containers which can help reduce costs while still providing secure and efficient transportation solutions.
Size and Dimensions
When choosing the right kind of pallet for shipping, size, and dimensions are key factors. A pallet must be large enough to accommodate whatever is being shipped, but small enough to fit into a typical freight container or delivery truck.
It should also have a weight capacity that meets the specifications of what needs to be transported. The height of the pallet should also take into consideration any potential obstacles during transport such as overhanging branches or low-clearance bridges.
Finally, consider if it can stack multiple levels high without compromising stability and safety when loaded with cargo. All these considerations play an important role in ensuring you've got the right size and dimensions for your particular shipping needs.
The Right Pallets for You
Choosing the right kind of pallet for shipping is essential to ensure that your goods reach their destination safely and without incurring any damage. There are various factors you should consider when selecting a pallet, such as weight capacity, durability, design features, and cost.
Favospalstic.com provides top-quality plastic pallets that can meet all of these requirements while providing excellent value for money. With their comprehensive selection and reliable customer service they are the perfect choice for anyone looking to purchase high-quality pallets at an affordable price.