Creating the perfect deck for your home can be a daunting task, but with the right planning, it can be achieved. To make sure you get it just right, 4 key steps should not be overlooked.
From selecting materials and deciding on size to completing structural engineering plans and obtaining permits, these four critical steps will ensure that your dream deck becomes a reality.
Assessing Your Needs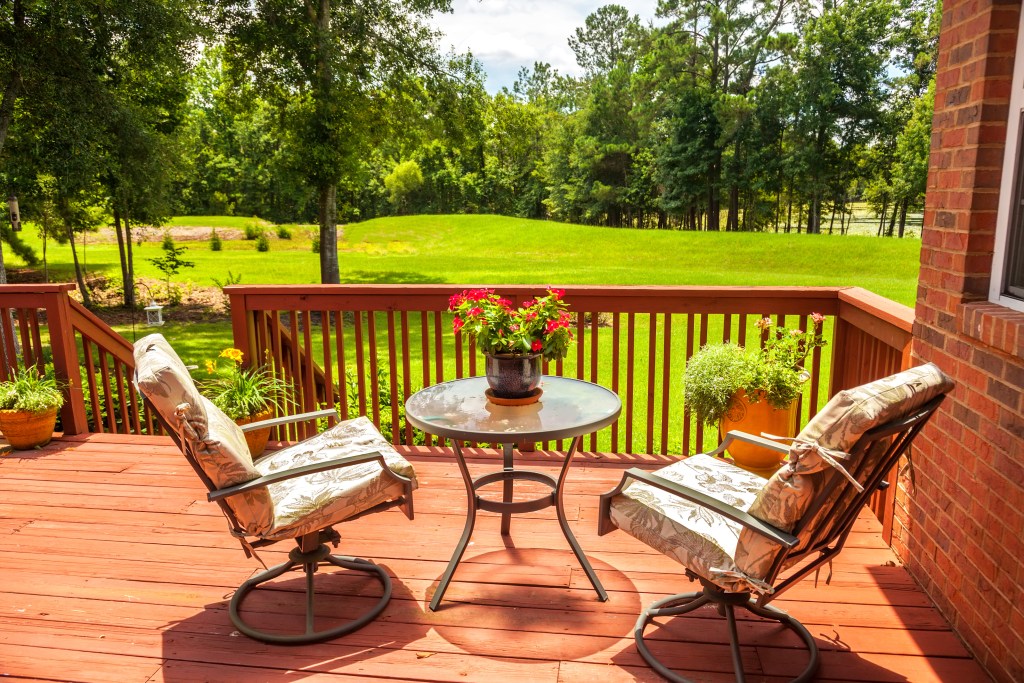 When it comes to planning the perfect deck for your home, assessing your needs is an essential step. To begin, consider what you want to use your deck for.
Do you plan on hosting outdoor dinners or barbeques? Are you hoping to make a space where friends and family can gather? Or do you just need a spot to relax with some lawn furniture? Once you have determined how and why you want to use your deck, think about which materials are right for the job. Is wood more practical than composite material? What size should the deck be to accommodate all of its planned uses while still fitting within any existing budget constraints or space restrictions? Finally, take into account any local building codes that may affect construction such as setback distances from other buildings or specific requirements for railings and stairs.
Assessing these needs will help ensure that when it comes time to build, everything goes according to plan.
Choosing the Right Materials
When it comes to planning the perfect deck for your home, choosing the right materials is essential. Decking materials come in a variety of styles and colors, so you'll need to consider factors such as durability, maintenance requirements, and cost when selecting the best option for your project.
Wood decks provide an attractive natural look but require regular upkeep due to warping or rotting over time. Composite decks are made from recycled wood fibers and plastic resins which makes them highly durable; however, they tend to be more expensive than wooden decks.
PVC decking offers excellent resistance against water damage while also being easy to clean and maintain; however it's not as aesthetically pleasing as other options. Ultimately, no matter what material you choose for your new deck, proper installation is key to ensuring its longevity and success.
Designing an Ideal Layout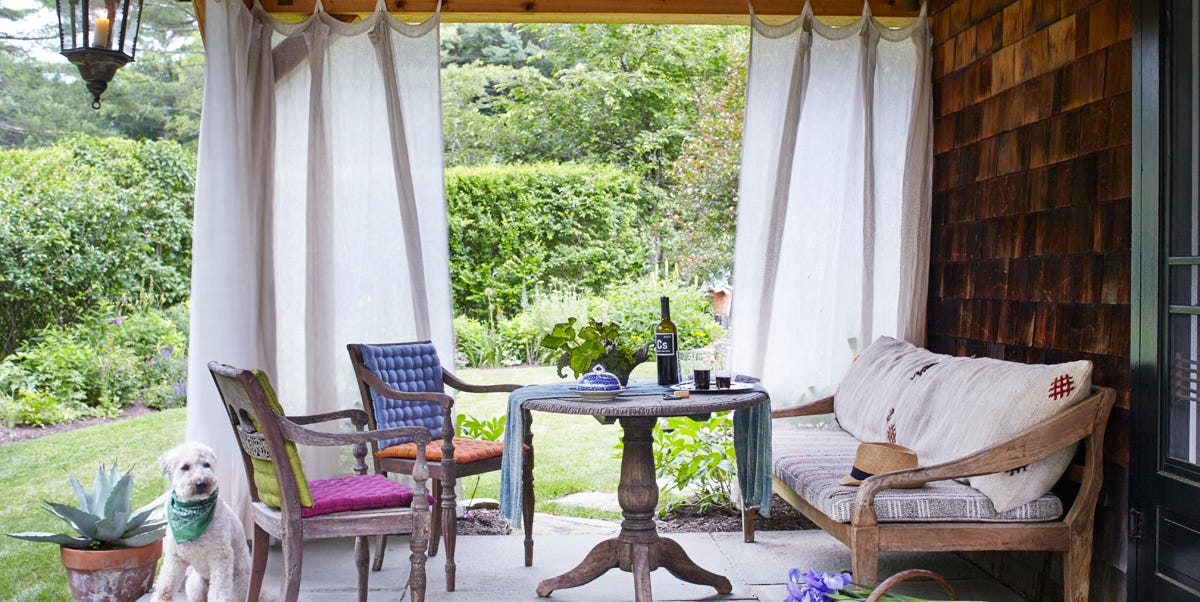 Designing an ideal layout for the perfect deck requires careful consideration of how the space will be used. In addition to defining its purpose, decide on the size and shape that best suits your needs.
Consider which materials will provide both a functional and aesthetically-pleasing outcome, as well as those that are most cost-effective with minimal maintenance required over time. Pay attention to local building codes when it comes to railings, stairs, or setbacks from other structures on the property.
Finally, use furniture or decorations to complete the look and bring your vision into reality!
Ensuring Quality Construction
Ensuring quality construction of the perfect deck for your home is essential. To ensure that everything is built correctly and safely, it is important to hire a qualified contractor with prior experience in building decks.
Look for contractors who are familiar with local building codes and can provide proof of insurance to protect you from any possible legal issues in the future. Additionally, make sure they use high-quality materials for durable construction that will last over time and have an eye for detail so every element comes together as planned.
If possible, ask around or read online reviews to get an idea about how reliable individual contractors are before hiring them so you can be sure that your dream deck becomes a reality!
Conclusion
Creating the perfect deck for your home involves four main steps. First, it is important to think about how you will be using your new space and what size of the deck would make sense for that usage.
Next, consider the design elements such as shape, materials used, and layout of furniture and décor that will help bring your vision to life. Thirdly, obtain necessary permits from local authorities if needed before starting any construction work.
Lastly, find an experienced contractor who can build the structure safely according to local building codes such as Decks For Life. Following these four critical steps in planning will ensure that your dream deck becomes a reality!