Are you a vintage clothing enthusiast? Do you have a collection of special pieces that need extra care and attention? If so, this article is for you. Here we will discuss the best ways to preserve your vintage clothing collection – from proper washing techniques to storage options.
You'll learn how to keep your favorite pieces looking like new for years to come. With the right tips and tricks, caring for your vintage clothing can be an easy and enjoyable process. So let's get started on learning how to properly care for and preserve your beloved items!
Assess Your Collection
Assessing your vintage clothing collection is an important step in maintaining its quality and value. Before you start to care for and preserve the pieces, take a moment to evaluate each item's condition. Look closely at any stains or signs of wear, noting which fabrics may need special attention. Check the seams on garments for rips or tears that could be easily mended.
Inspect buttons, zippers, and other closures to determine if they are still secure and functional. Consider taking photos of each piece to have a visual record of how it looked before preservation efforts. This will also help you document any damage that needs repair before cleaning or storing the garment properly.
Properly Store and Display Vintage Clothing
When it comes to properly storing and displaying vintage clothing, the key is to make sure that it is both organized and well-preserved. Start by selecting a dedicated area for your collection – preferably one that has good air circulation, limited exposure to sunlight, and no moisture. This will help ensure the fabrics won't suffer from discoloration or damage over time due to environmental factors. Once in place, you can begin organizing your pieces by style or color; whatever works best for you!
To further preserve your clothing items, use acid-free tissue paper when packing them away in boxes or garment bags. You may also want to consider using cedar blocks or mothballs as they are known natural insect repellents – all of which can be found at most home goods stores. When not on display, these storage solutions will help keep moths away while keeping each piece in mint condition until you're ready to wear them again!
For those pieces that you do decide to showcase on hangers, take into account their delicate nature before deciding where exactly they should go: avoid hanging near windows (as direct sunlight may cause fading) and store garments with similar materials together so as not to clash against each other's textures. Additionally, if possible hang heavier items such as coats separately from lighter items like blouses—this way nothing gets stretched out of shape over time! Last but certainly not least: don't forget about shoe care too! Especially since leather shoes tend to get brittle with age — giving them regular polishing can extend their life significantly
Cleaning and Preservation Techniques for Vintage Clothing
Preserving vintage clothing is essential to keeping it in the best condition possible. Knowing how to properly care for and preserve your vintage clothing collection can be tricky, but with these simple tips, you'll be able to enjoy them for years to come. When cleaning vintage clothing, a gentle approach is always the best option. Handwashing or machine washing in a delicate setting will help maintain the integrity of the fabric without causing any damage.
If you choose to take your garment to a dry cleaner, make sure they understand that it's vintage and handle it with extra care. When caring for delicate fabrics like silk or lace, spot cleaning may also be an option as long as you use appropriate products designed specifically for those fabrics. In addition, proper storage techniques are key when preserving vintage clothing. Make sure all garments are clean before storing them in airtight containers away from direct sunlight and heat sources like radiators and vents – this will help prevent fading over time!
It's worth taking special consideration when hanging items such as skirts or dresses – using padded hangers rather than wire ones will help reduce stress on shoulder seams which could cause tearing over time. For more fragile pieces that require extra protection opt for acid-free tissue paper wrapping which helps protect against dust build up too! By following these easy steps you'll have no problem preserving your favorite pieces from season to season so they stay looking their best!
Understanding the Value of Your Collection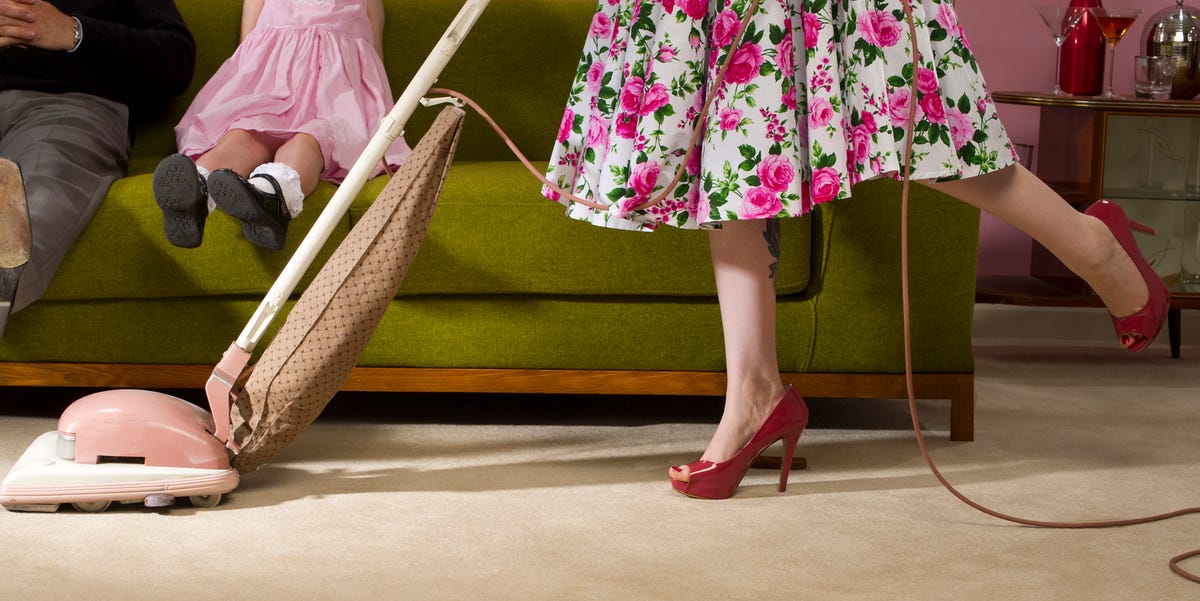 When it comes to understanding the value of your vintage clothing collection, you must take into account the historical context and craftsmanship that accompany each garment. Evaluating a piece's age, condition, and rarity are crucial factors in determining its worth. A critical part of this process is assessing whether or not any alterations have been made to a particular item. Knowing what types of fabric were used along with other details such as buttons can give clues on how much an item may be worth.
Furthermore, researching similar items sold at auction houses or online shops can provide comparative insight when appraising your pieces. In addition to tangible characteristics associated with one's collection, sentimental value should also be taken into consideration when valuing vintage garments. All these components come together to give each piece its uniqueness and allure which puts a price tag on history—one that cannot simply be calculated but rather felt by those who admire it for years to come.
Conclusion
Caring for and preserving your vintage clothing collection is essential to keep it looking great. Vintage clothes require special attention, including regular cleaning and storage in a dry, cool place to prevent damage due to age or climate.
Following these steps will help you maintain the unique beauty of your vintage clothing items for years to come. Taking care of your vintage clothing ensures that you can continue to enjoy wearing and collecting them for many more years.