Going viral on Instagram is no mean feat. But it's not impossible either! With the right strategies, you can attract thousands of new followers and potentially go viral in no time.
In this article, we'll explore some effective tips and tricks to help boost your following and conquer the world of Instagram. So if youre ready to become an Insta-celebrity, let's get started!
Identifying Your Audience and Goals
When it comes to building a successful Instagram presence, the key is to understand your target audience, as well as your own goals. Knowing who you are trying to reach and what you want from them will help inform how you should craft content that will resonate with them.
To accurately identify your audience and set realistic objectives for yourself, it's important to conduct research into relevant topics and trends to gauge interest levels among potential followers. Additionally, understanding the value of each post can help shape an effective strategy by enabling you to create meaningful material that appeals not only to current followers but also draws in new ones.
With this information in hand, combined with knowledge of best practices on the platform such as using hashtags correctly and engaging with comments, anyone can take their Instagram account from obscurity to viral success!
Creating Eye-Catching Content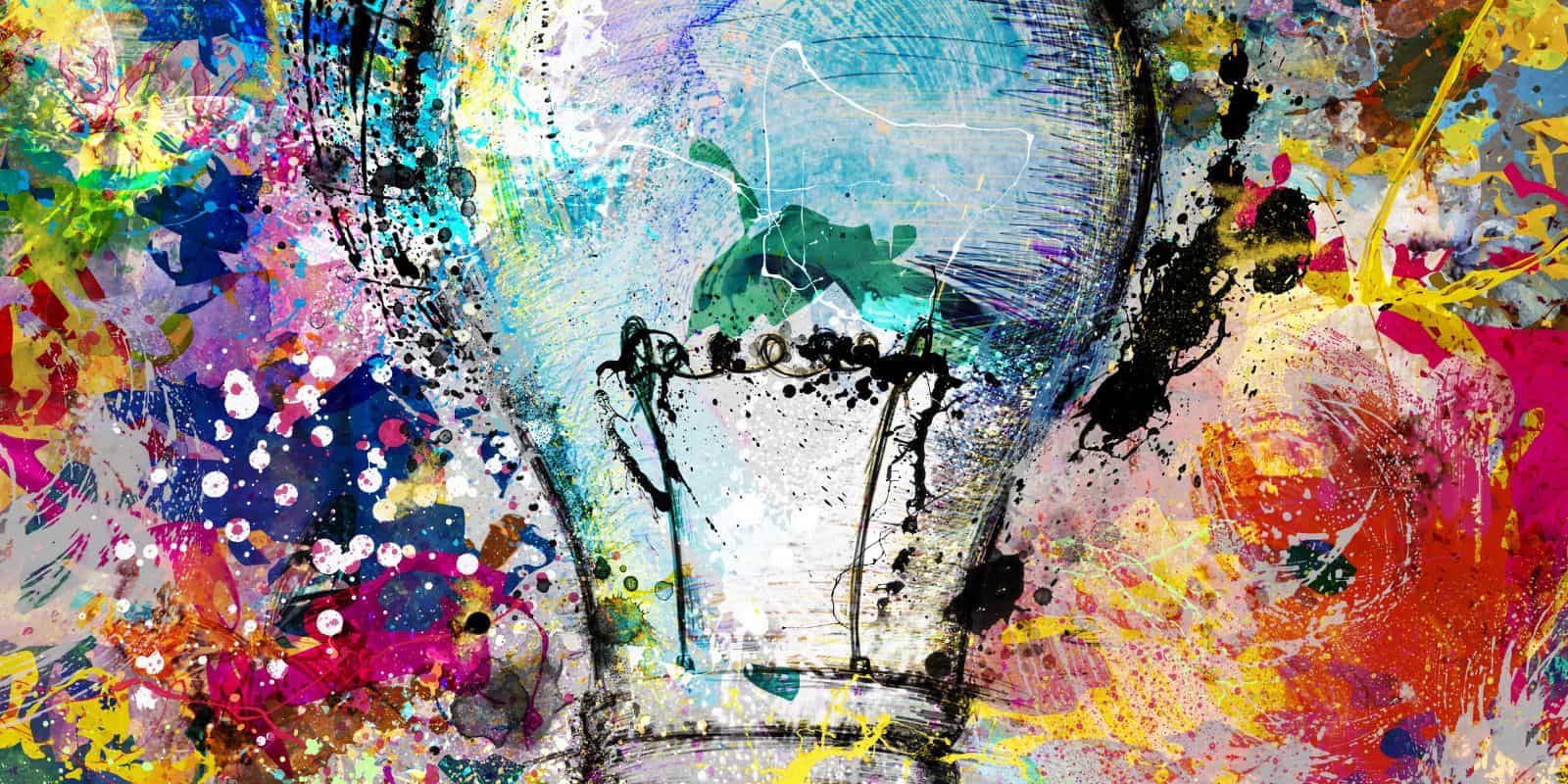 Creating eye-catching content that can attract thousands of new followers on Instagram is an art form. To stand out in the crowded world of social media, your content must be unique and memorable.
The best way to start crafting captivating posts is to make sure they have a good visual impact. Utilizing high-quality images, graphics and videos is essential for making your message stand out from the crowd.
When writing captions for each post it's important to ensure you're using language that will connect with readers and draw them into the story you're trying to tell. Your language should be creative yet concise so as not to lose people's interest along the way.
Make sure you utilize active voice when possible too, as this encourages engagement with your post far more than passive voice does! Consider adding interesting facts or stories about yourself or what inspired the post for extra impact – these details often prove irresistible to potential followers who want something different from their feed!
Engaging with Other Users
Engaging with other users is an essential step to going viral on Instagram and attracting thousands of new followers. An effective way to do this is by connecting with influencers in your niche, as they have a wide audience that can be exposed to your profile.
You could also reach out to people who already follow you and create conversations with them; this can help build trust and loyalty among them, which will make them more likely to share your content. Additionally, interacting with potential followers through comments or direct messages can start meaningful relationships that lead further down the line.
Finally, engaging in conversations about trending topics related to your niche will help you gain visibility both within and outside of Instagram.
Conclusion
Attracting new followers on Instagram is a great way to expand your reach and engage more people with your content. Growing an audience on the platform can be challenging, but there are several tactics you can use to increase your follower count.
From creating quality content that resonates with users to leveraging influencers and taking advantage of Instagram Follower kaufen services, anyone can quickly attract thousands of new followers and grow their presence on the platform. With some dedication and strategic planning, achieving success on Instagram is within reach!