The art of making whiskey has been around since the early 1800s, and it is still a timeless drink enjoyed by many today. Crafting this spirit requires skill and knowledge to create a unique blend that will tantalize your taste buds.
From grain selection to barrel aging, the process of creating whiskey involves multiple steps to produce an unforgettable flavor. Every distiller has their secret recipe for crafting the perfect bottle so each sip you take is like taking a journey through time.
In this article, we'll explore what makes whiskey such an iconic drink – from its simple beginnings to the complex production methods used by modern-day distillers.
Gathering the Ingredients
Gathering the ingredients for making whiskey is an important part of creating this timeless drink. It requires careful attention to detail, as many of the flavor and texture characteristics come from the mix of grains used in its production.
The most popular types of whiskey require a combination of corn, rye, wheat, and malted barley. Each grain must be milled accordingly to release its starches which will then be converted into sugars during fermentation.
Furthermore, aging plays an integral role in giving each type of whiskey its unique character; some whiskeys are aged in white oak casks for years while others may only spend months or even weeks inside a barrel before being bottled.
The process of gathering all these essential ingredients is vital to making this classic beverage that has been enjoyed by generations around the world.
The Fermentation Process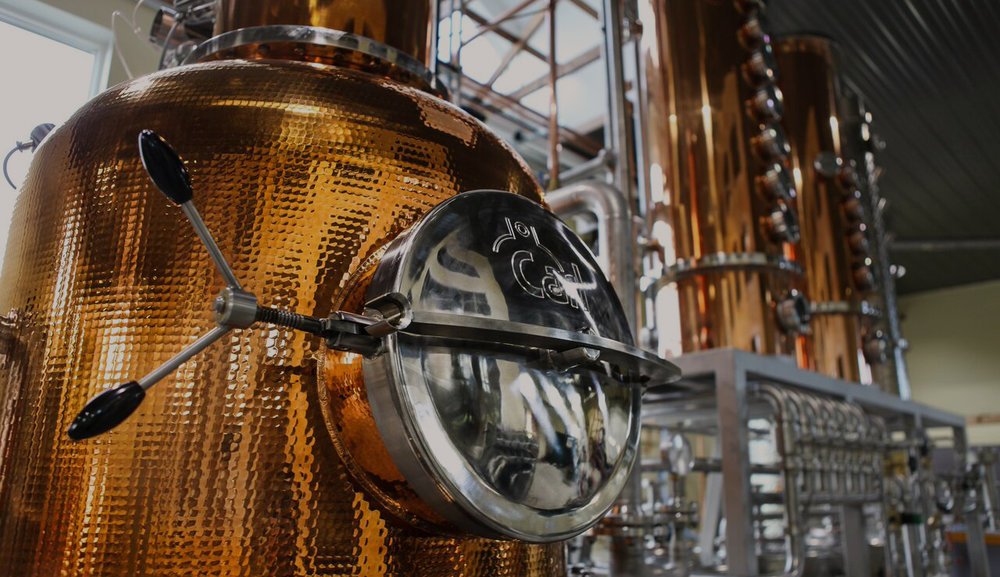 The fermentation process is an essential step in creating whiskey. This is the stage when complex chemical reactions occur that give whiskey its distinct flavor and color.
During this process, yeast breaks down carbohydrates from grains such as barley into simple sugars which are then converted to alcohol via fermentation. Temperature control is a critical factor during the fermentation process; Higher temperatures can result in more sugar being broken down which produces a stronger whiskey while lower temperatures will produce a lighter-bodied drink with less alcohol content. The length of time it takes for the fermentation to complete varies depending on the type of grain used but generally lasts anywhere from two days up to several weeks.
After completion, distillation occurs where the mixture is heated and turned into vapor before condensing back into liquid form and filtered for clarity. Finally, aging can take place where whiskeys may be stored in wooden barrels or casks resulting in a smoother finish with richer flavor notes after years of resting inside them.
All these steps combined ensure that you enjoy every sip of your favorite Whiskey!
Distillation and Aging
Distillation and Aging are two of the most essential steps in making whiskey. Distillation is a process that removes impurities from alcohol, resulting in a cleaner and smoother product. This critical step concentrates the flavor compounds found within the whiskey, allowing for further aging or maturation of its flavor profile. Aging is when whiskey is stored inside oak barrels for an extended period, typically several years.
During this time, it absorbs color and tannins from the wood as well as some other flavors such as vanilla and caramel which give it unique nuances that make each brand distinctive. The effects of distillation combined with aging create an incredibly complex spirit that can be enjoyed neat or mixed into classic cocktails like Manhattans or Old Fashioneds.
Bottling and Enjoying Your Whiskey
When it comes to bottling and enjoying your whiskey, the possibilities are endless. You can bottle a single malt or blend different whiskeys to create something unique.
To achieve the perfect flavor profile for your homemade whiskey, consider aging it in oak barrels for several months or even years. This will give your spirit an added layer of complexity that you won't find in store-bought bottles.
Afterward, when bottling your whiskey, be sure to use quality corks and wax seals so that there is no leakage during storage and transport. When ready to enjoy, make sure you serve it at room temperature and with enough time for its full flavor profile to develop before sipping!
Conclusion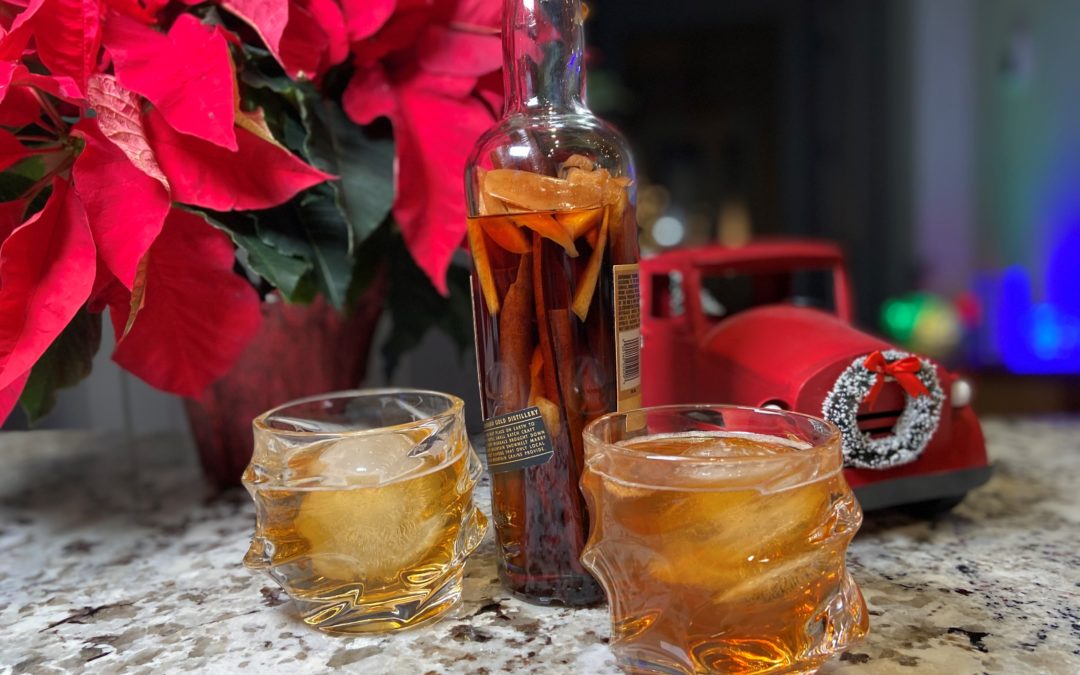 Whiskey is an iconic drink that has been enjoyed around the world for centuries. The process of making whiskey involves mashing grains, fermenting them in a wash, and then distilling them into alcohol before aging them in oak barrels.
As a final step, the whiskey is bottled in high-quality glass whiskey bottles to be ready for sale and consumption. This timeless beverage continues to captivate audiences with its unique flavors and aromas that are truly one-of-a-kind.
From start to finish, creating whiskey requires patience, precision, and skill; however, the result is well worth the effort!