The shift to remote working practices has seen the mass adoption of Microsoft 365. Modern businesses cannot operate with cloud computing if they want to offer their employees the flexibility to work from home.
Microsoft 365 also delivers other benefits to companies via a raft of tools available in their office suite and beyond. For example, Microsoft Power Automate relieves employees of having to perform tedious, repetitive tasks that can be executed by a computer.
The Microsoft Modern Workplace is tipped to become the new frontier of the business world. Designed to enhance collaboration, productivity, cybersecurity and communication, cloud software enables employees to work from anywhere and incorporate a work-life balance into their lifestyles.
So what are five significant tools that enable your workforce to leverage Microsoft 365 to be more creative, productive and satisfied with their job?
Enhancing Creativity in Microsoft Teams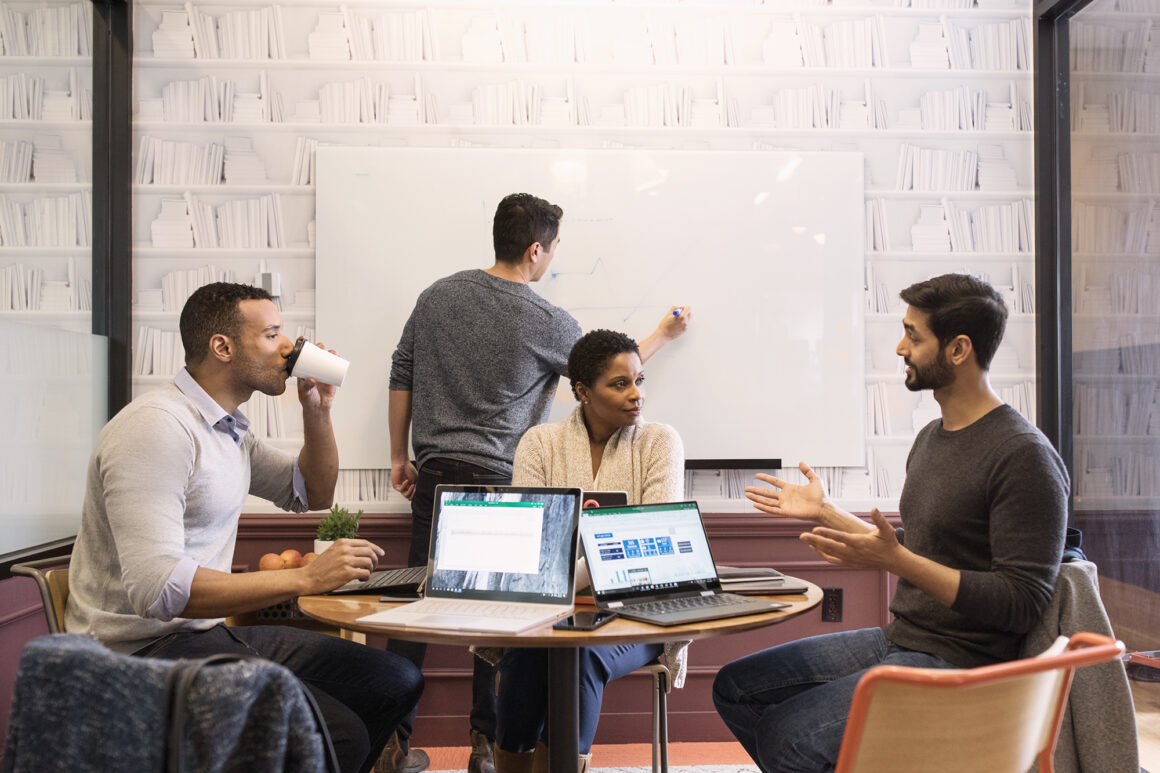 As a stand-alone product, Microsoft Teams can feel sterile because it can make brainstorming feel disjointed. However, if you integrate the Microsoft Whiteboard app, you can release your team's creative potential.
Share Meeting Notes in OneNote
OneNote has a feature which allows you to share notes and ideas on more than one device. This means that anyone can share a spark of inspiration with their teammates in a matter of clicks.
Windows Virtual Desktop
Virtual desktops are an ideal solution to improve cybersecurity. Microsoft Windows Virtual Desktops gives your staff the ability to work from remote locations in a safe IT environment.
The innovative feature enables developers to create a dummy version of your business network without allowing your staff – and subsequently hackers – from accessing your business network. This means your employees can crack on with their work without any risk of inadvertently causing a data breach.
Reference Documents in SharePoint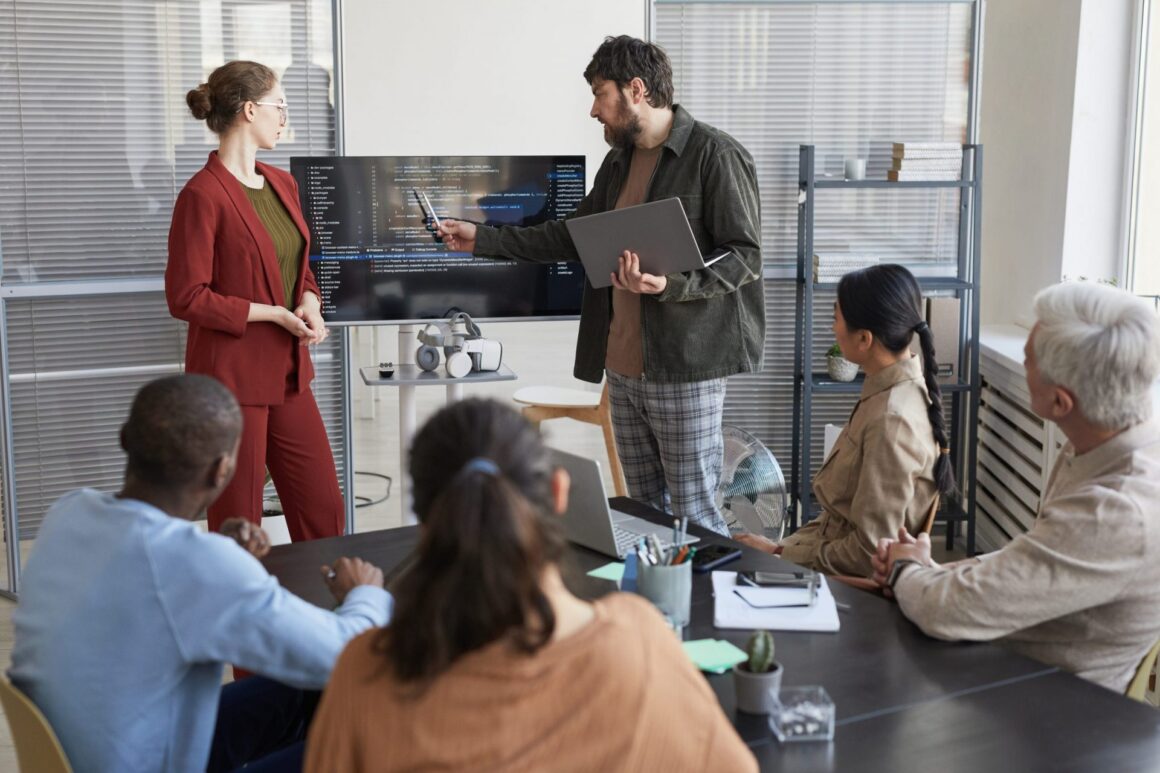 Microsoft SharePoint is a useful tool for managing content and applications. Its superpower is to enable team members to collaborate seamlessly by creating, labelling and sharing documents, notes and files in just a few clicks.
By adding metadata to documents you give recipients more scope to find documents that contain relevant data. You can even filter, group and sort documents to help your teams find clusters of research material more quicker.
Take Advantage of Keyboard Shortcuts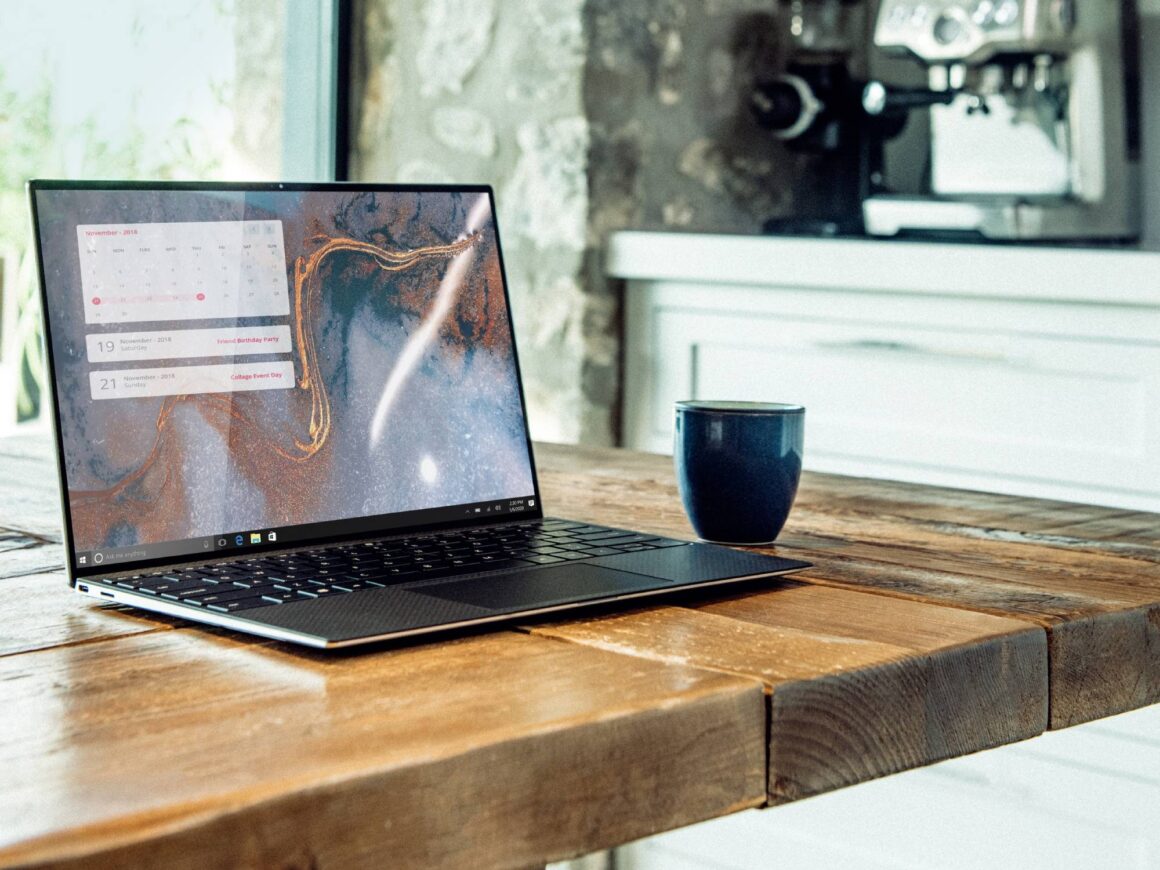 It's common practice for people to navigate Microsoft 365 and perform certain functions such as underlining and bold by using the mouse. However, this old style of working slows down your progress and potentially your productivity.
Using keyboard shorts keeps you in the flow of typing without any interruption – which can ultimately keep your thought process in flow as well.
Microsoft provides end users with loads of keyboard shortcuts in Windows which are intended to make life easier. You may not be able to remember them all immediately, but most of them are intuitive so you will learn the ones you use the most pretty quickly.
Wrap Up
Microsoft 365 is already the leading cloud-based productivity suite, and with numerous ways you can leverage the tools on offer, there is even more scope for users to make their work life easier.