Italy is a country known for its beauty, from the gorgeous architecture of its cities to the stunning scenery of its countryside. But its also renowned for its diverse flora and fauna, an abundance of beautiful flowers that make up part of Italy's unique landscape.
In this article, we will explore the symbolism and beauty behind Italian flowers, as well as go over some popular species found in Italy. From the classic rose to lesser-known plants such as Cyclamen persicum, you'll discover how each flower has a special significance in Italian culture. So come take a journey with us through Italy's incredible floral world – you won't be disappointed!
The Beauty of Italian Flowers
The beauty of Italian flowers is undeniable. From the vibrant colors of wild poppies and sunflowers to the delicate petals of roses, Italy's flora offers an enchanting array of blooms that have captivated generations. Beyond their sheer loveliness, many Italian flowers represent a rich cultural symbolism with deep historical roots and modern-day significance.
The floral diversity found in Italy ranges from mountain meadows to coastal regions, each presenting its own unique set of beautiful specimens that can only be experienced in person. With this guide to the stunning beauty and remarkable symbolism behind some of Italy's most beloved florals, you can explore what makes these blossoms so special while gaining insight into why they remain such treasured symbols throughout history and today.
Symbolism Behind Italian Flowers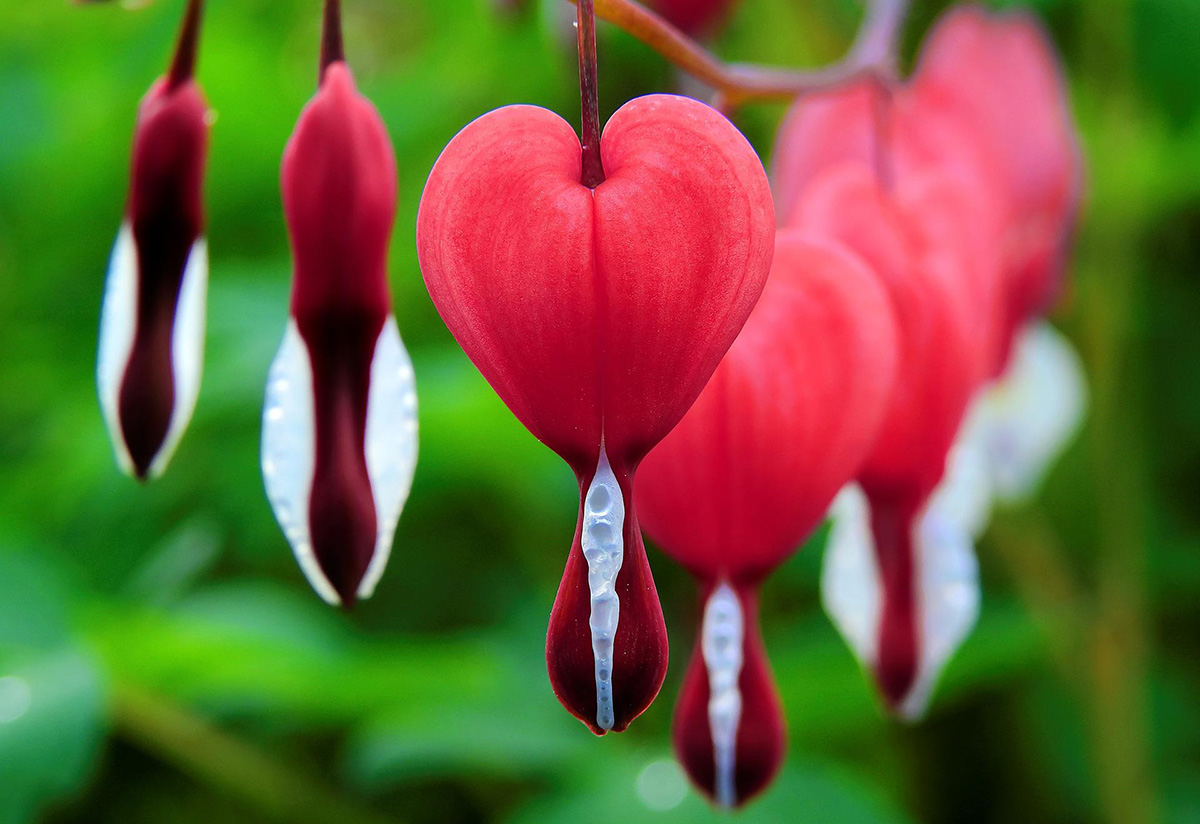 Italian flowers are not only beautiful and vibrant, but they also carry significant symbolism. While each flower has its unique meaning, there is a general idea of what the different colors represent when it comes to Italian floral arrangements. Red roses symbolize passion, beauty, and romance; white lilies signify purity and holiness; yellow daisies represent joy and friendship; while blue irises stand for faithfulness.
Additionally, lavender stands for devotion while pink carnations indicate admiration. These symbols often appear in traditional bouquets and more elaborate displays throughout Italy's cities and countryside alike. Each flower brings with it an element of surprise as well as an opportunity to reflect on the beauty that exists all around us in nature.
Caring for Your Italian Flower Garden
Italian flowers are a beautiful addition to any garden, but they also require special care and attention. To ensure that your flower garden looks its best all year round, here are some tips on caring for Italian flora and fauna. First of all, it is important to select the right soil type when planting your Italian flowers. Different types of soil can affect how well plants grow in them so make sure you research the ideal type before purchasing your seeds or seedlings. When preparing the ground for planting, be sure to add adequate amounts of fertilizer if needed as this will help promote healthy growth.
Next, you should pay attention to where you plant each flower variety within your garden; different species do better with varying levels of sunshine and shade throughout the day so try to place them accordingly for them to thrive. You may also want to consider adding mulch around plants which helps retain moisture during hot weather periods while controlling weeds at the same time. Finally, regular watering is essential when looking after Italian flowers; usually, two waterings per week are sufficient but just keep an eye on how long it takes for the soil around plants to dry out between sessions as this will tell you if more frequent watering is necessary during longer heat spells or times of low rainfall. With these simple steps in mind, you'll have a stunningly vibrant flower oasis blooming continually throughout every season!
Popular Varieties of Italian Flowers
From the vibrant yellow of sunflowers to the delicate pink peonies, Italian flowers are known for their beauty and symbolism. In this guide, we explore some of the most popular varieties of Italian flowers and their special meanings. The bright blooms of ranunculus, also called buttercups, represent liveliness and charm in Italy. This cheerful flower is usually found in shades of orange, yellow, or white but can also be seen in pink or purple.
Ranunculus have long been given as gifts during special occasions such as weddings and anniversaries to symbolize love and admiration. Carnations have a deep history within Italy's culture that dates back centuries ago when they were used to decorate religious altars at Christmas time. Today they still hold an important place in tradition with many Italians gifting them on Easter Sunday to signify friendship and appreciation between family members. Carnations come in various colors including red which stands for passion, white which signifies purity or innocence, pink for gratitude and yellow for joyfulness or happiness.
Another popular choice among Italian flowers is chrysanthemums because it represents peace throughout all regions of the nation due to their traditional ties with funerals during World War II where mourners would bring these blossoms as offerings at gravesites honoring deceased soldiers from both sides of battle lines. Chrysanthemums come primarily in shades like white or cream however there are some more unique hues such as burgundy that you may find if you take a stroll through an Italian garden!
Finally, daisies represent simplicity yet sophistication while being one of the most recognizable wildflowers across Europe thanks largely to their connection with Greek mythology; these small petaled beauties were associated with Persephone who was believed by ancient Greeks to be the Queen Of The Underworld! Daisies come mainly in whites but can sometimes be spotted showing off lovely pastel colors too like lavender blue or blush pink giving gardens a magical touch that feels straight out of a fairytale!